Nintendo holdt sin pressekonferanse den 13. juni kl 18:00 norsk tid.
Pressekonferansen fokuserte i år kun på titler til deres nyeste konsoll Nintendo Switch.
Xenoblade Chronicles 2
Action-rpg oppfølgeren lanseres i desember 2017.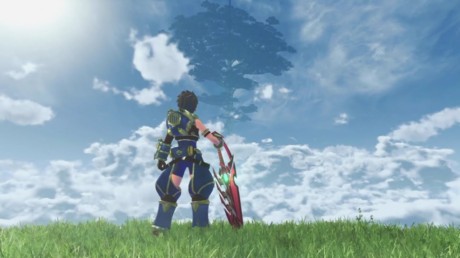 Kirby
Den populære karakteren får et nytt spill. Kirby kommer i 2018.
Pokémon-sjefen Tsunekazu Ishihara annonserte at det jobbes med et helt nytt RPG-Pokémonspill til Switch.
Etterfulgt av enda en etterlengtet annonsering; dette 4-tallet var mer enn nok til å skape jubel blant fansen.
Metroid Prime 4 er under utvikling.
Fire Emblem Warriors
Det strategiske rpg-spillet kommer i høsten 2017.
Legend of Zelda: Breath of the Wild kommer med ny utvidelsespakke bestående av to DLC'er: Master Trials og The Champions Ballad. Foreløpig har kun den første DLC'en fått lansering; Master Trials lanseres 30. juni.
Vi fikk se en ny trailer til Nintendos samarbeidsprosjekt med Ubisoft.
Mario+Rabbids Kingdom Battle ble annonsert på gårsdagens Ubisoft-konferanse. Spillet lanseres den 29. august.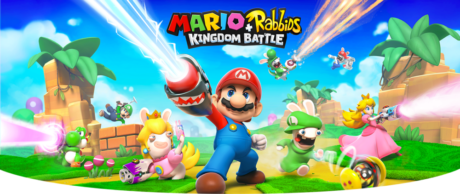 Rocket League
Det populære fotball-bilspillet får lansering på Switch til høsten. Det blir mulig å spille med andre på tvers av plattform.
Nintendos avsluttet konferansen med å vise mer av sitt neste storspill. Super Mario Odyssey fikk en helt ny fargerik og actionfylt trailer. Spillet lanseres 27. oktober.