Navnet Drew Struzan er nok ukjent for mange, men de fleste har garantert sett minst ett av hans verker: Struzan er kjent for sine realistiske tegninger av Indiana Jones såvel som figurer fra Star Wars og Star Trek universet, og står bak filmplakatene til en rekke klassiske science-fiction og eventyrfilmer: Star Wars, E.T, Blade Runner, Indiana Jones, Back to the Future og ikke minst Harry Potter – the list goes on.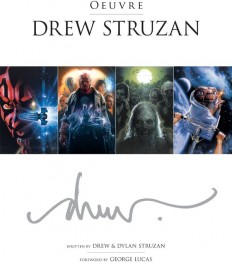 Nå utgis de spektakulære tegningene i bokform. Boka Oeuvre inneholder 250 ulike tegninger, cover, skisser og filmplakater, og forordet er skrevet av George Lucas.
Struzan tegnet den originale Star Wars-plakaten i 1977 for Lucas, som har sverget til hans tegninger siden.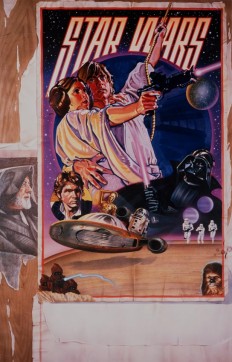 Ouvre slippes 14. oktober, og er en fin gave til den film- og hjemmekinofrelste, skulle vi tro.
Boken er på 314 sider og utgis av Titan Books.