Chris Hemsworth har gjort megakarriere som actionhelt, ikke minst som den norrøne guden Tor i Marvel-universets filmer.
Etter at Netflix sikret seg kontrakt med ham skapte han, og regissør Sam Hargrave, en av tidenes største seersuksesser for strømmegiganten.
Historien om en innesluttet einstøing av en super-leiemorder klarte det kunststykket å kombinere hjernedød action med en god historien og interessante karakterer. Actionthriller var basert på tegneserien Cuidad (av Joe Russo, som også har skrevet filmmanuset); og det synes – på godt og vondt.
Les også
Actionfest á la Thor!
Chris Hemsworth kan mer enn å kaste en stor hammer. Han er også svært kapabel med store håndvåpen.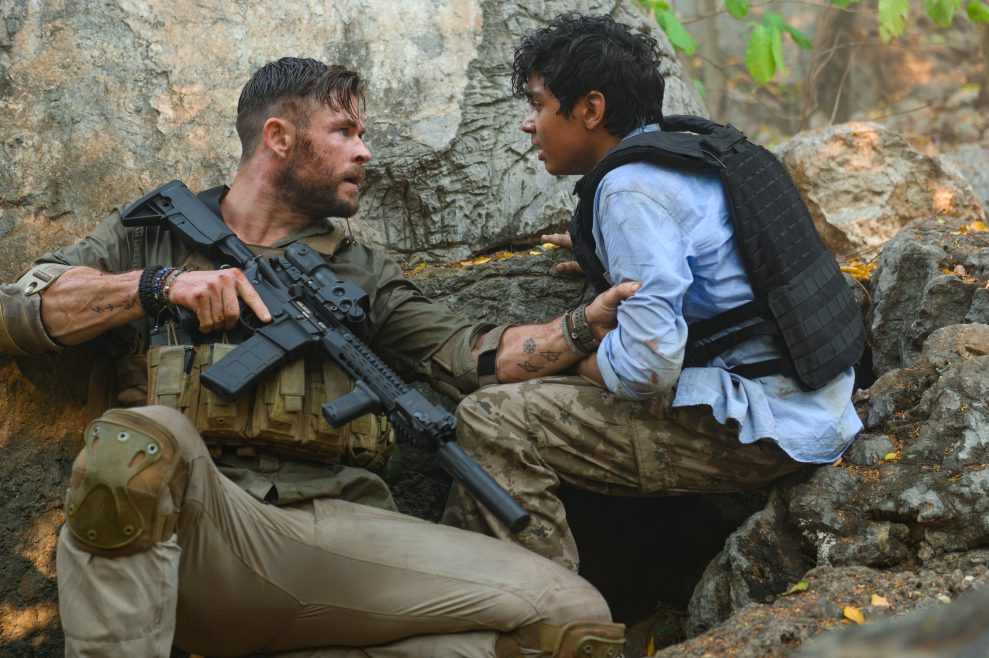 Tyler Rake (Chris «Thor» Hemsworth) er en psykisk skadeskutt elitesoldat som nå leier ut sin «tjenester» til høystbydende. Han jobber innenfor en løst sammensatt organisasjon som tar på seg høyprofilerte jobber med fete sjekker i den andre enden.
Filmen hever seg fra gjennomsnittlige, tanketomme, actionfilmer, blant annet ved at den er nydelig filmet og klippet; i tillegg gir den oss glimtvis komplekse hovedpersoner, interessante biroller og utmerket skuespill. Er det så et cinematisk mesterverk vi serveres? Slettes ikke, men så definitivt en høydare innenfor popcornunderholdningssegmentet.
Helt siden seertallene eksploderte hos strømmegiganten, har det vært rykter om en oppfølger, sågar om å utvide filmen til et unikt Extraction-univers á la Disneys Marvel og Star Wars.
Sam Hargrave stod for regien av Extraction, og kan nå bekrefte at at Joe Russo fortsatt jobber med manuset til oppfølgeren; en oppfølger som fikk grønt lys allerede i fjor sommer, men som stadig har blitt skjøvet ut i tid som følge av koronapandemien.
Til Collider sier Hargrave at planen er å starte filming av, den like actionpakkede, oppfølgeren til høsten.
That's still the case, Covid-pending. That's kind of everyone's little caveat right now, but we're moving forward on it as if we're shooting in the fall. Joe is still finalizing the script. We're all excited to read it. I've read different iterations, but I'm excited to read what he turns in. We're all looking forward to getting back in the saddle and hopefully bringing another action-packed adventure into the 'Extraction' universe.

But the beauty of all these different, great action films is they challenge filmmakers — myself included — to raise the bar. Even since 'Extraction', a lot of movies have come out and been pushing the envelope and we gotta push back. We gotta keep elevating the level of action.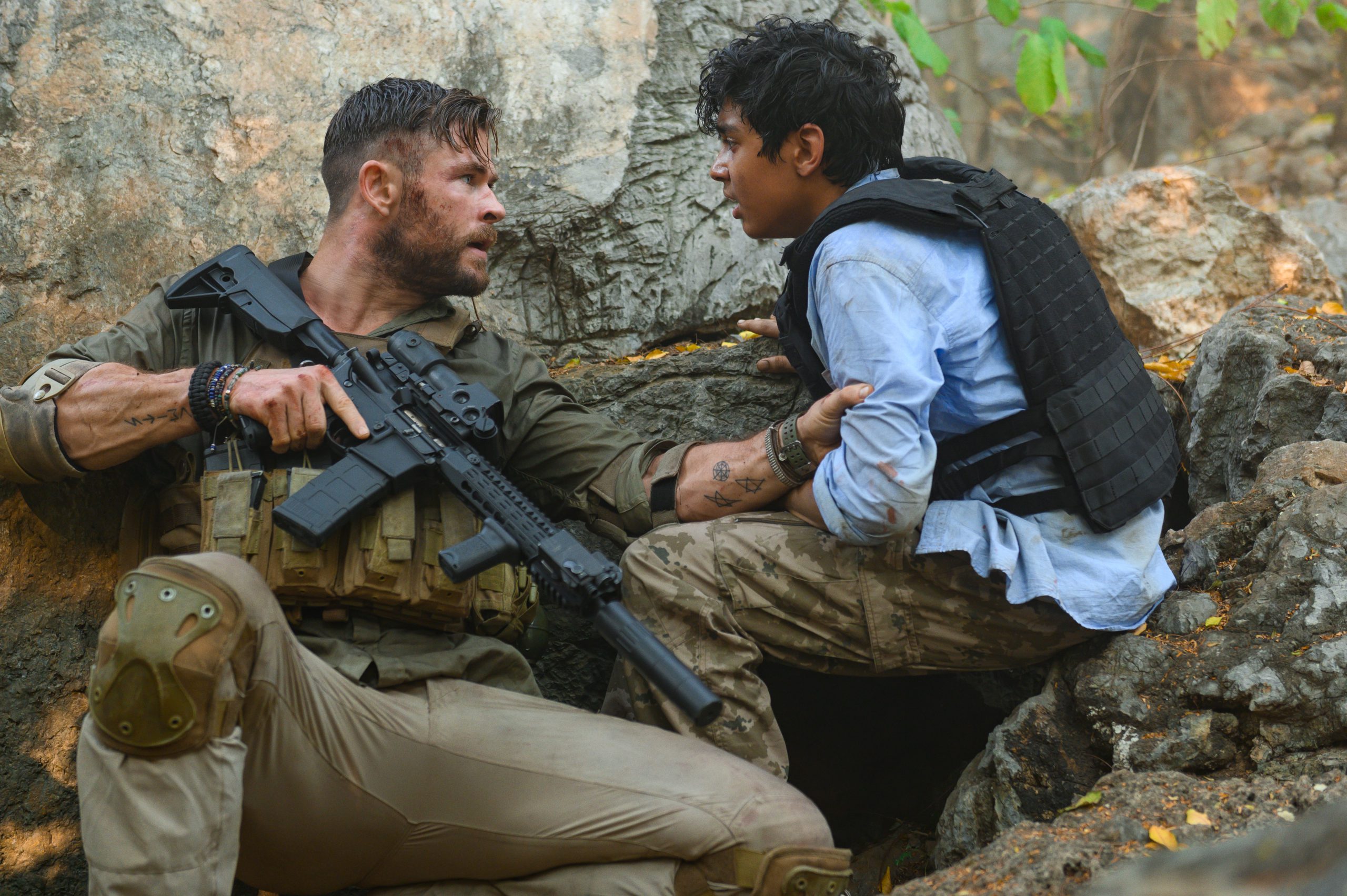 Når det gjelder realismen bak planene om et Extraction-univers, sier Hargrave:
I think Joe and Anthony Russo, are brilliant in that building upon the Marvel universe aspect where a lot of these films connect and intersect in their journeys with characters. They're building on that model in the Extraction universe and there is a lot of opportunity to follow characters that people have shown an affinity for and sounds like they want to know more about.
Vi gleder oss allerede som unger til mer action fra disse gutta! 🙂