For knapp fire måneder siden slapp popprinsessen, Taylor Swift, sitt annerledes og meget kritikerroste album, Folklore.
Fra i dag av kan du se henne fremføre den nye musikken på Disney+.
Koronapandemien har fratatt Swift muligheten til å turnere med det nye materialet, så nå har hun gjort som så mange andre store artister (deriblant Bruce Springsteen) og fått produsert en film om og rundt musikken.
"Folklore: The long pond studio sessions" får eksklusiv premiere på Disney+, globalt, den 25. november.
Les også
Down memory lane
The Boss tar blodfansen med bak kulissene under innspillingen av sitt nye album.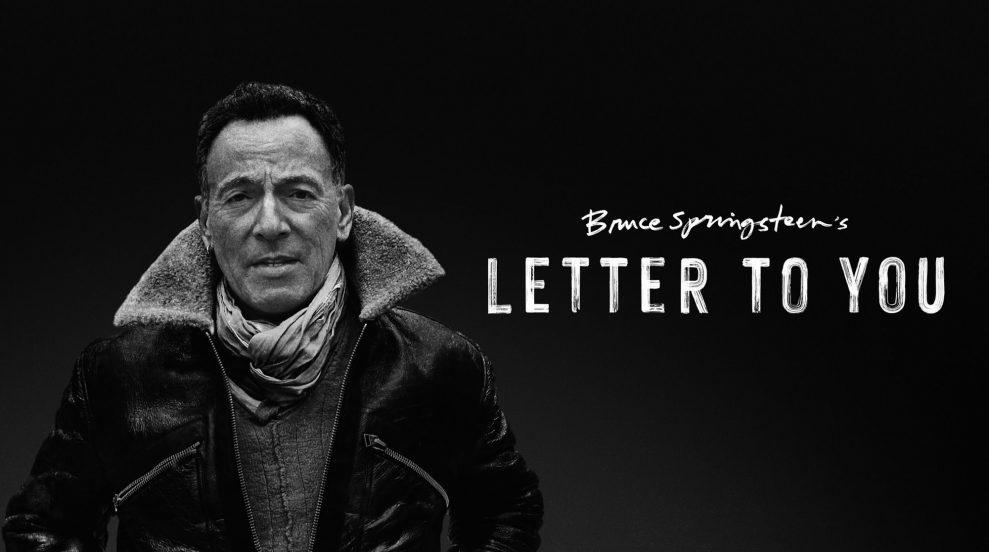 Fra pressmeldingen kan vi lese at: "Taylor Swift, Aaron Dessner (The National), Jack Antonoff (Bleachers) og Justin Vernon (Bon Iver) laget et album som krysser genre; en musikalsk reise som lar oss både gråte og le, og som i løpet av denne krevende tidene får oss til å føle at vi ikke er så alene. De spilte inn Folklore mens de befant seg milevis fra hverandre og hadde aldri en gang vært i samme rom – inntil nå."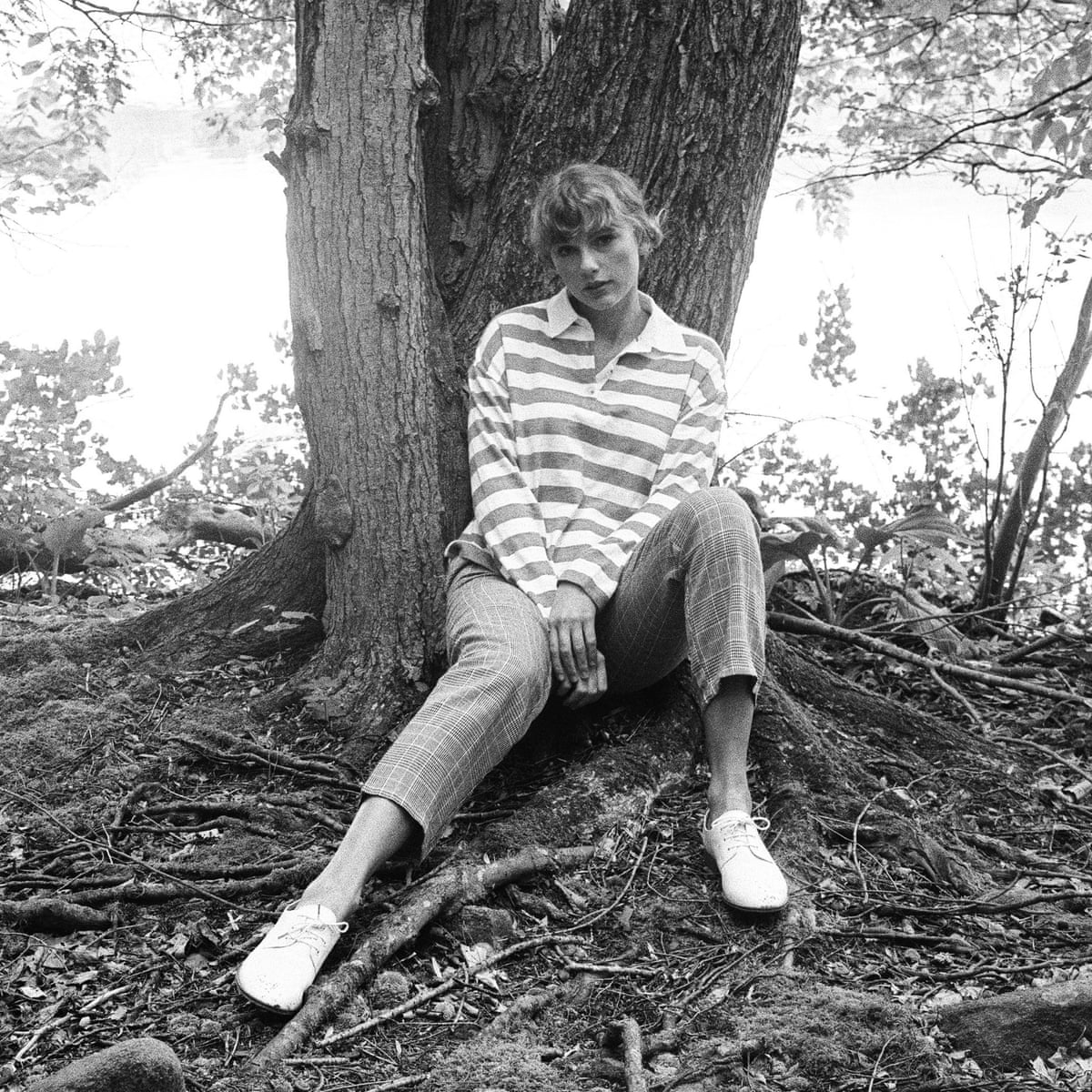 Vi serveres en intim konsertfilm med Taylor Swift, der hun avslører historiene og hemmelighetene bak hver sang fra "Folklore"-albumet.
Det er Swift selv som står for regien på den 1:46 t. lange musikkdokumentaren, der hun fremfører samtlige av sangene fra hennes nye album. Innspillingen fant sted i New York i september.
I sin anmeldelse av albumet skrev Rolling Stone:
If "Lover" was the last album of her twenties, "Folklore" is the first of her thirties. (…) Folklore takes a completely different approach, yet feels even more intimate, simply because it's the sound of an artist with absolutely nothing to prove. She's never sounded this relaxed or confident, never sounded this blasé about winning anyone over. It makes perfect sense that the quarantine brought out her best, since she's always written so poignantly about isolation and the temptation to dream too hard about other people's far-away lives.
Folklore er Swifts åttende studioalbum. Siden debuten i 2003 har hun solgt mer enn 200 millioner album, og toppet alle verdens hitlister.