Mang en komiker og skuespiller har parodiert den narsissistiske og enfoldige 45. amerikanske presidenten, Donald J. Trump. Skjønt, når virkeligheten er så fascinerende outrert og usannsynlig som i dagens situasjon, har komikerne ofte kommet til kort.
En av dem som har tatt Trump best på kornet må sies å være Alec Baldwin i hans mange Trump-opptredener på SNL ("Saturday Night Live").
I det koronapandemien skyllet inn over verden, mens mannen bak "The Resolute Desk" avfeide viruset som en vanlig influensa, et påfunn fra Demokratene og/eller bløff, steg en ny komikerstjerne frem i lyset. Fra sitt hjemmekontor begynte Sarah Cooper å parodiere og imitere Trump, ikke ved å fordreie stemmen eller finne på teite, hårreisende, fornærmende, dumme ting å si – nei, Cooper kuttet det hele ned til kjernen.
Cooper brukte ekte opptak av taler og pressekonferanser hvor den åpenbart forvirrede/mentalt forstyrrede mannen fikk snakke i fri dressur. Uklippet og ufordreid la hun ut små leppesynkroniserte videosnutter på TikTok av en gal manns ralling, mens hun fremstilte Trump ved å legge hans ord (bokstavelig talt) i sin munn.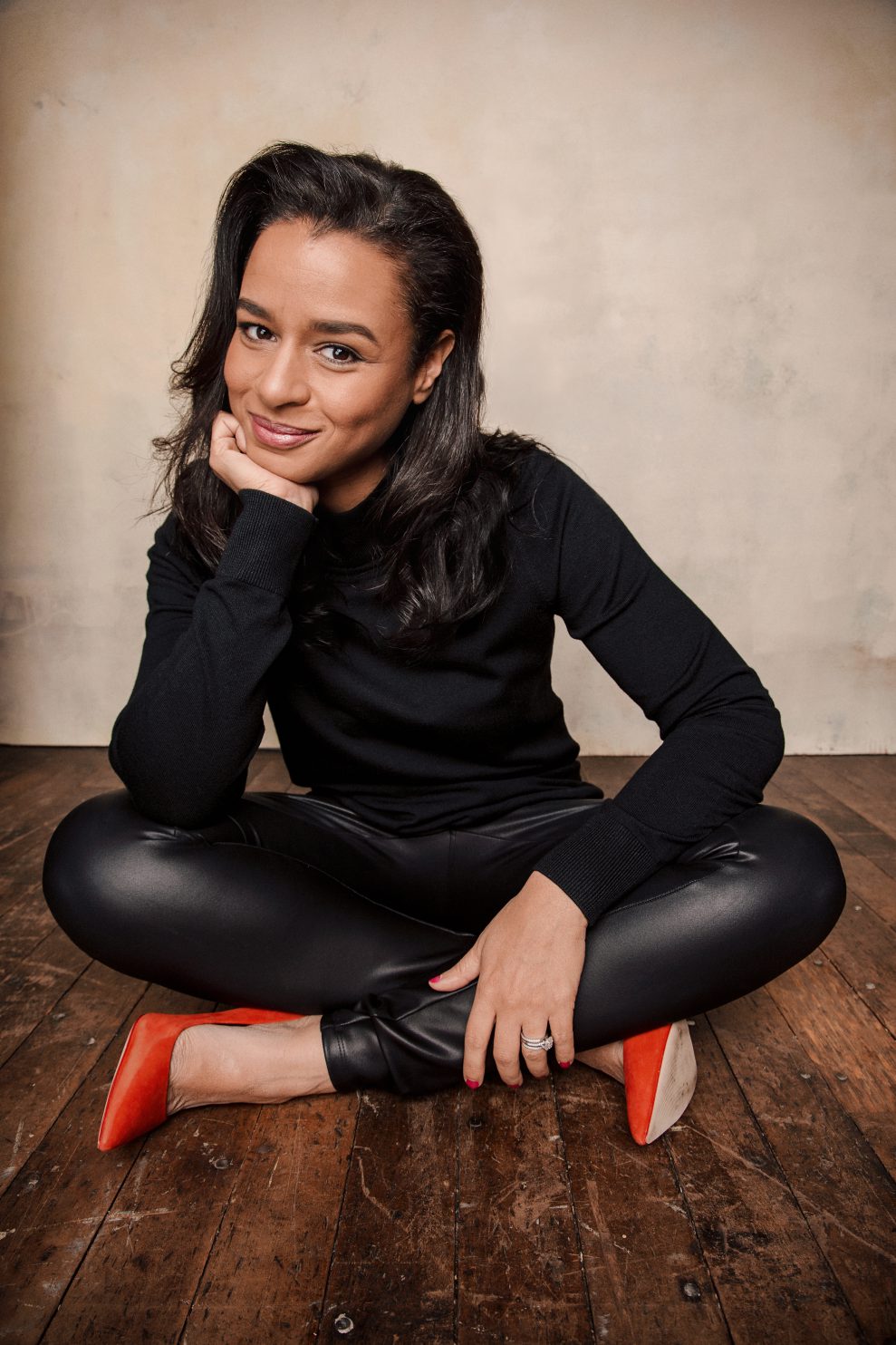 Her var det ingen parykk, sminke eller effekter, kun "Leader of the Free World" i all sin "prakt". På denne geniale måten avkledde hun Presidenten fullstendig, og man fikk virkelig anledning til å lytte til hva denne ofte uforståelige og sterkt påståelige toppolitikeren utbasunerte.
På kort tid har hun nærmet seg 600.000 følgere på TikTok og over 2,1 millioner Twitterfølgere (@sarahcpr). Noe som selvsagt ikke går upåaktet hen hos verdens ledende strømmetjeneste.
Nå har Cooper signert kontrakt med Netflix om et spesialshow.
Netflix-showet "Sarah Cooper: Everything's Fine" får global premiere på Netflix i løpet av høsten. 43-åringen vil få selskap av gjester som deltar i både intervjuer og sketsjer. Regien vil være av Natasha Lyonne, og fokuset på de mange vignettene vil være på politikk, rase, kjønn og klasse. Med andre ord: Her er det bare å spenne seg fast og være forberedt på å bli KRENKET! 😉
Les også
Sarah Cooper uttalte seg nylig om Trump-parodieringen, og bakgrunnen for dem, i et intervju med InStyle: "I've always been jealous of "talkers" — you know, people who can bullshit their way through their jobs, out of parking tickets, or into first-class lounges. (…) I've never been able to pull that off. I've always felt the need to choose my words very carefully or, better yet, not say anything at all. (…) That was the initial conceit when I started lip-synching President Donald Trump. The first sound bite I did is still one of my favorites. In it, I, as Trump, say, "We're gonna form a committee. I'm gonna call it a committee. And we're gonna make decisions. And we're gonna make decisions fairly quickly. And I hope they're going to be the right decisions." Absolute nonsense. But it was exhilarating to play the most powerful man in the world and expose him as the clueless snake-oil salesman he is. I had taken away the suit and the podium and the people behind him smiling and nodding and calling him "sir," and all that was left were his empty words, which, in reality, were not the best."
Coopers mest sette Trump-video, "How to Medical", har så langt mer enn 20 millioner (!) visninger på sosiale medier.
Jepp! Man vet faktisk ikke om man skal le eller gråte! Jeg velger å skrattle, det hele mens jeg teller dagene som gjenstår innen denne gale misogynisten er på vei ut av Det hvite hus ("T-81 days, and counting").
PS! Mens du venter på Netflix-showet kan du se alle Coopers herlige Trump-parodier på YouTube.