Med radiostasjonen The Lighthouse på Sonos Radio HD vil Brian Eno spille musikk fra hele sin 50 år lange karriere som musiker og produsent. Han er blant annet kjent for å ha grunnlagt Roxy Music med Bryan Ferry, og gjennom sitt arbeid med Talking Heads, U2 og David Bowie. Men han har selvsagt fått til langt mer enn det, siden han startet karrieren på begynnelsen av 1970-årene.
Sonos Radio – ironisk?
Det virker kanskje smått ironisk at Sonos midt i strømmealderen gir et nikk til tradisjonell radio, med Sonos Radio. I følge Sonos utgjør radiolytting halvparten av all lyttetid på Sonos-plattformen, og da er det forståelig at de ønsker sin del av radiokaka.
Les også
Ekte HD-strømming
Franske Qobuz utfordrer Tidal på hjemmebane med strømming i høyoppløst kvalitet. De utfordrer også nettverket og tålmodigheten.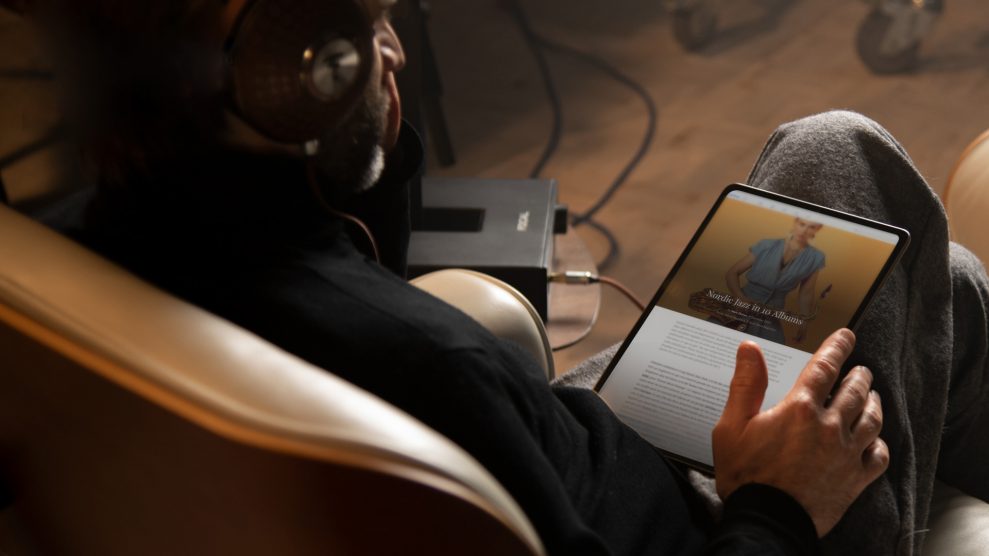 Sonos Radio HD ble først lansert i USA og Storbritannia i fjor, og nå utvides det til Østerrike, Canada, Frankrike, Tyskland og Nederland. Men Skandinavia må fortsatt vente.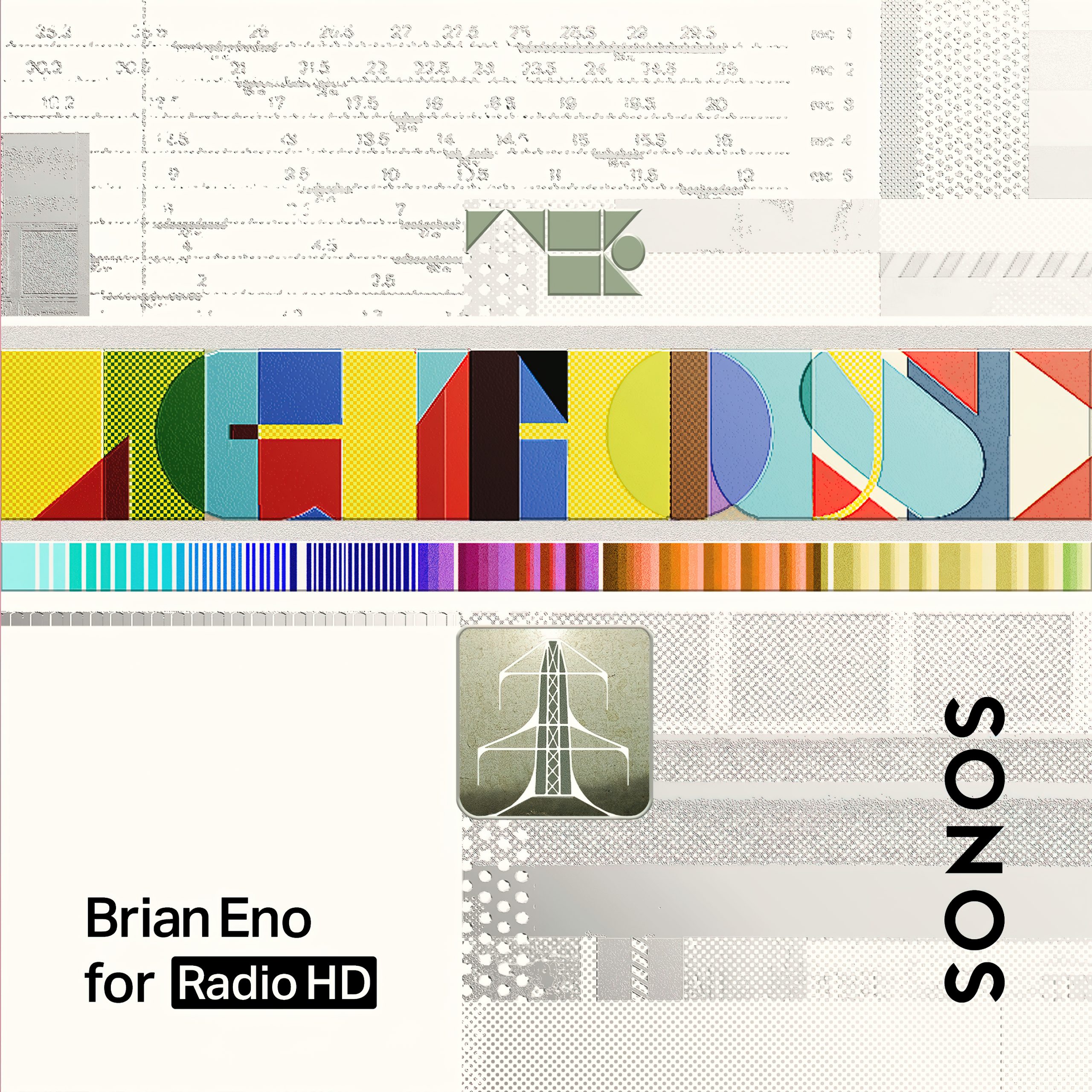 I mellomtiden ber Sonos oss nordboere om å lytte til Sonos Radio. Mens vi venter på Sonos Radio HD kan radiostasjonen The Lighthouse også finnes på Mixcloud.