I forbindelse med den årlige "Record Store Day" (19. april i år) slipper Columbia Records EP-en (kun på vinyl!):
BRUCE SPRINGSTEEN – AMERICAN BEAUTY
EP-en inneholder sanger som var aktuelle for "High Hopes" med til slutt ikke ble med på det endelige albumet.

"American Beauty" inneholder følgende låter:
1. "American Beauty"
2. "Mary Mary"
3. "Hurry Up Sundown"
4. "Hey Blue Eyes"
Men, KUN om 4 uker (25. mars) slippes Blu-ray-en "A MusiCares Tribute To Bruce Springsteen" som gir oss hyllestshowet fra i fjor der Springsteen ble kåret til "MusiCares Person of the Year".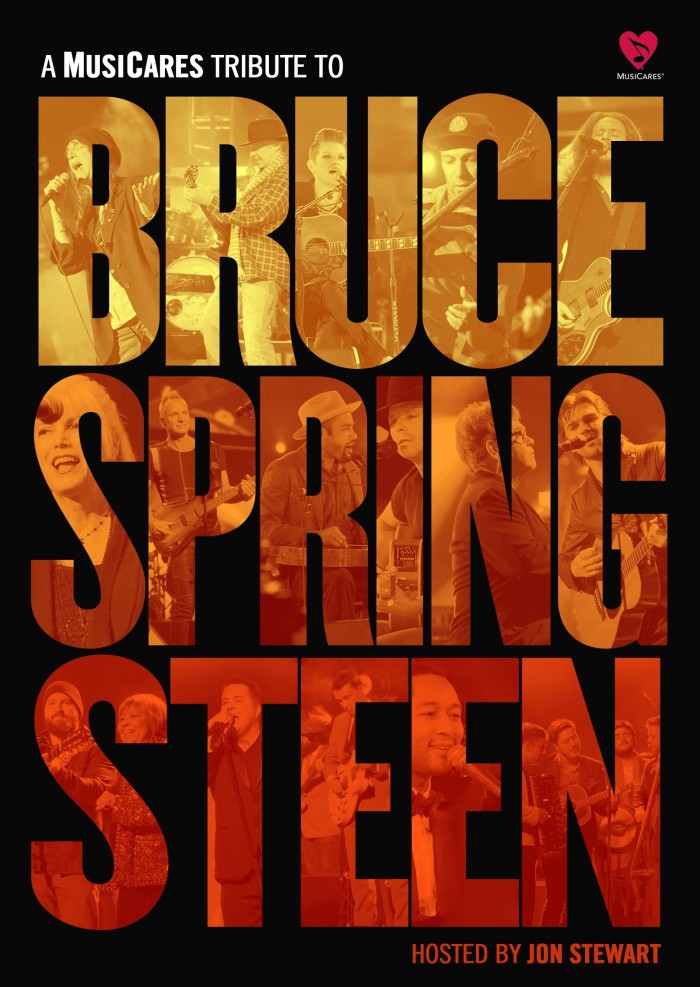 Les mer på Springsteens hjemmeside og på MusiCares!