Etter 37 konserter over hele USA (skulle egentlig vært 38, men North Carolina ble avlyst), satte Bruce Springsteen i går punktum for USA-delen av "The River Tour 2016". De to siste konsertene gikk av stabelen i Brooklyn, New York, der The Boss begge kveldene hyllet nylig avdøde Prince med hans signaturlåt "Purple Rain".
https://youtu.be/UF576If2U8o
Kledd i lilla, og badet i lilla lys hyllet Springsteen hans avdøde kollega, Prince.
Mer sjokkerende var det at Springsteen uttalte: "Tonight this is going to be our last official performance of The River from start to finish… We're gonna open up our setlists over in Europe. So let's go down to the river one more time and see what we find." Med andre ord er det mulig at konserten i New York var den siste der The Boss spilte hele "The River"-albumer fra start til slutt. Vi vet mer hva han nå har i ermet etter den 14. mai (Barcelona).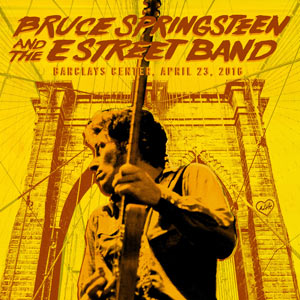 Springsteen har i tillegg gjort innspillingen av "Purple Rain" tilgjengelig på sin hjemmeside – til gratis nedlasting!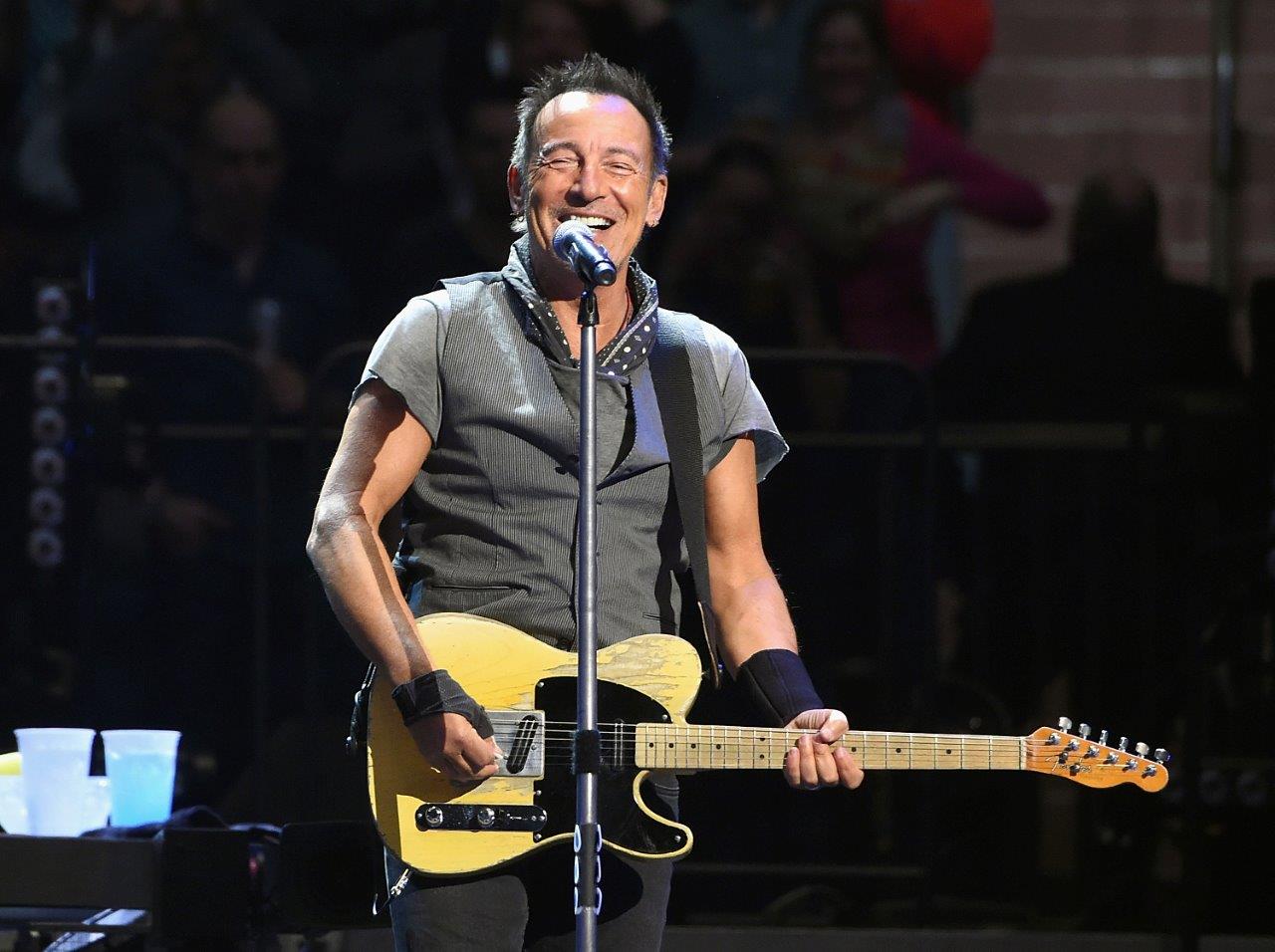 Lyd & Bilde var tilstede da Springsteen holdt konsert i legendariske Madison Square Garden den 28. mars i år. Les vår anmeldelse av konserten her!
Årets turné er en hyllest av klassikeralbumet "The River" (1980), med fjorårets spesialutgivelse "The Ties That Bind – The River Collection" som bakteppe.
Bruce Springsteen og hans E Street Band begynner Europaturneen i Barcelona den 14. mai. Til sammen blir det 28 konserter med "The River Tour 2016" i Europa i sommer, hvorav 8 i Skandinavia:
København (Parken): 22. juni
Göteborg (Ullevi): 25. juni
Göteborg (Ullevi): 27. juni
Oslo (Ullevaal): 29. juni
Horsens (Casa): 20. juli
Göteborg (Ullevi): 23. juli
Trondheim (Granåsen): 26. juli
Oslo (Frognerparken): 28. juli