Skjønt, det er ikke bare T+A som deltar på High-End 2016 i Munchen i Mai. De deler MOC-hallene med flere hundre utstillere, som alle skal vise det nyeste innen high-end hifi. Alt er forresten ikke high-end, det finnes langt mer overkommelig prisede produkter på messeområdet hver gang den arrangeres, og hos T+A skal de vise to nye høyttalere i Pulsar-serien.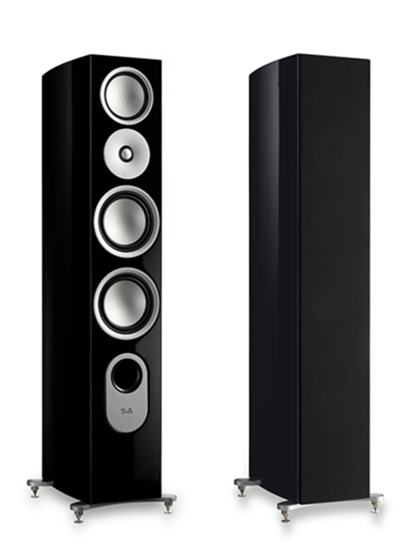 De færreste er kanskje klar over at T+A startet som en høyttalerprodusent. Det er bare de siste årene at de er blitt bedre kjent for elektronikkomponentene, forøvrig av fremragende kvalitet og med en klangmessig klarhet som skreller vekk alt unødvendig og slipper musikken frem.
Den største av de to nye, er Pulsar ST 20, en relativt slank treveis gulvstående høyttaler med helt nye elementer med aluminumsmembran, til 2990 Euro per par. Cirka 30.000 kr.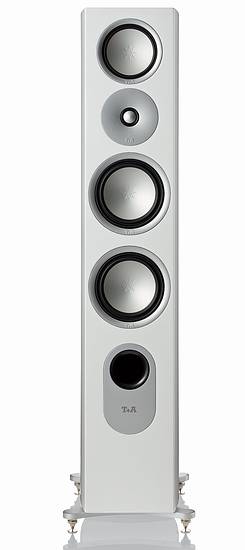 En kompaktmodell kalt R 20 med samme type elementer, men toveis, lanseres også. Som ST 20 kommer også den i sort eller hvit og prisen er satt til 1400 Euro. Eller cirka 14.000 kr paret.