De er kjent for sine stive høyttalerkabinetter med utstrakt bruk av aluminium. Denne gangen har Magico valgt karbonfiber. Den gulvstående M2 er en treveis høyttaler, hvor karbonfiber er lagt lagvis for å gjøre kabinettet stivere. Det har også halvert vekten og forholdet mellom vekt og stivhet er oppgitt til en faktor på 60.
Magico sier også at de ytre dimensjonene er redusert med 30 prosent, sammenlignet med en tilsvarende konstruksjon i andre materialer.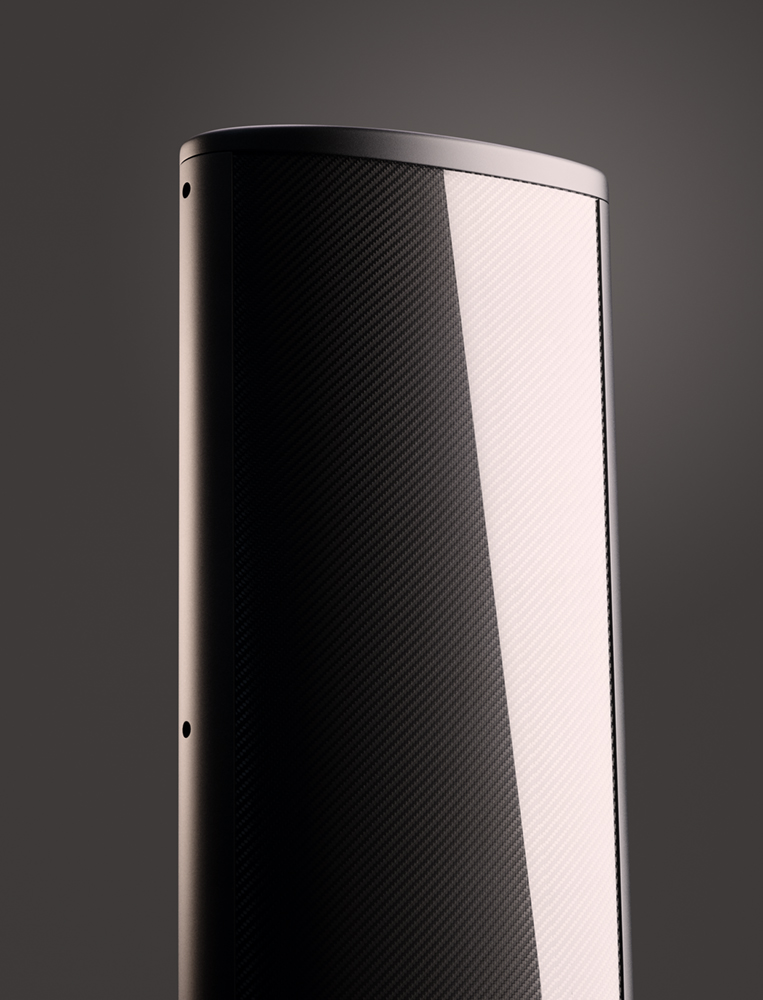 De fire elementene består av en 28 mm beryllium diskant med et diamantsjikt, en seks tommer stor mellomtone og to sjutommers basselementer, alle tre med grafenmembraner. De kaller det Multi-Wall carbon XG Nanographene, og sier at materialet er 20 prosent lettere, og 300 prosent stivere enn membrantypene Magico har brukt i tidligere høyttalermodeller.
Mellomtoneelementet bruker to neodymium-magneter og talespole i titan. De to basselementene strekker seg til 26 hz, og elementenes frekvensområder er kontrollert av Magicos Elliptical Symmetry Crossover, et delefilter med komponenter blant annet fra tyske Mundorf.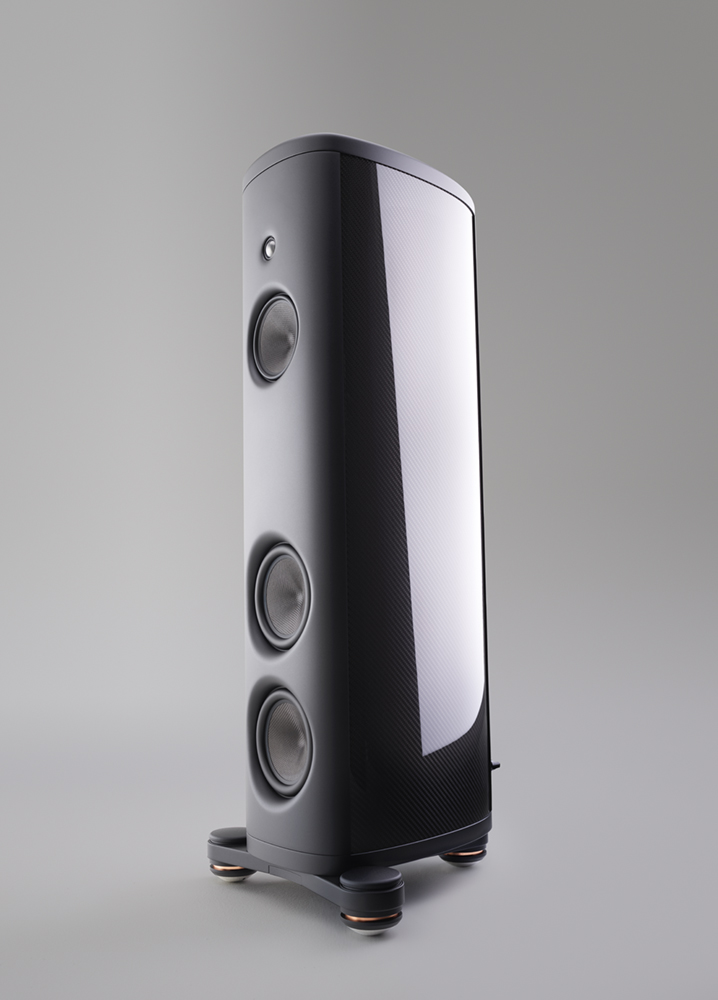 Magico M2 er foreløpig bare oppgitt med svensk pris:
749.000 SEK, for å være nøyaktig.