Man skulle kanskje ikke tro det, men det er strenge regler for hvem som får lov til å bruke Ferraris steilende hingst på produkter. Når det først skjer, skyldes det at Ferrari ser verdien av å være synlig på produkter som samsvarer med deres egen filosofi og kvalitetstandard.
Logic3 er åpenbart i den riktige kategorien. For nå kan du finne Ferrari by Logic3 i butikkene. Og det dreier seg i første rekke om ørepropper, hodetelefoner og dokkinghøyttalere.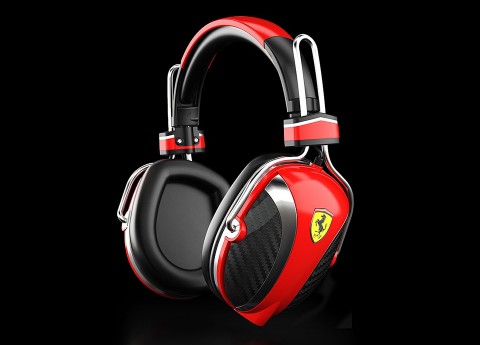 Alt med Ferrari-logoen godt synlig, og gjerne i rødt, som den ovenstående P200 fra Scuderia-kolleksjonen. En lukket hodetelefon, i en serie produkter, som består av to ørepropper, tre lukkede hodetelefoner, og to versjoner av dokkinghøyttaleren Scuderia FS1 til 5000 kr. En med og en uten trådløs AirPlay strømming av musikk.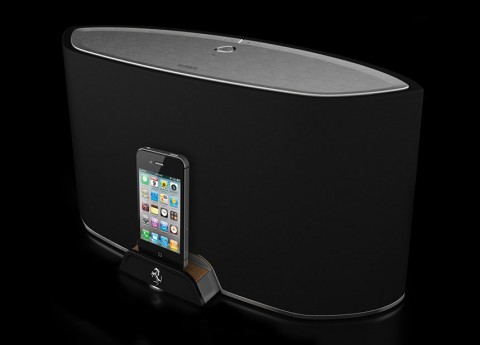 I den mer diskrete Cavallino-kolleksjonen finnes det en tilsvarende dokkinghøyttaler, også den i to versjoner (se bildet over). Men også to sett ørepropper, og to lukkede hodetelefoner i sort eller beige.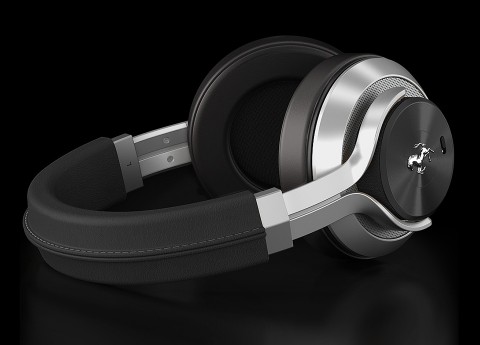 Toppmodellen T350 har aktiv støydemping, og er kledd i sort eller beige skinn, mens den mer kompakte T250 til 2400 kr, kan klappes sammen og få plass i en romslig lomme.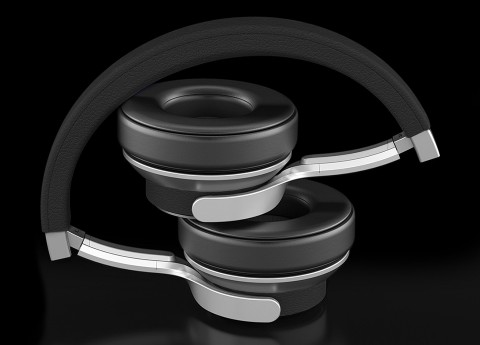 Alle modellene kan leveres med fjernkontroll og mic, for styring av en iPhone. Men kan også brukes sammen med Android, eller Windows-mobiler.
Nordisk representant for Ferrari by Logic3 er Aurora Group.