Anlegget fra legendariske McIntosh, har en retro-cool stil som får det meste i glossy plast til å blenkne. Det 14 kilo tunge anlegget er et rent nettverksanlegg, hvor trådløs AirPlay-støtte er det primære.
McAire støtter de fleste iPhone, iPad og iPod touch-modellene,, og har innebygget stereoforsterker og treveishøyttalere.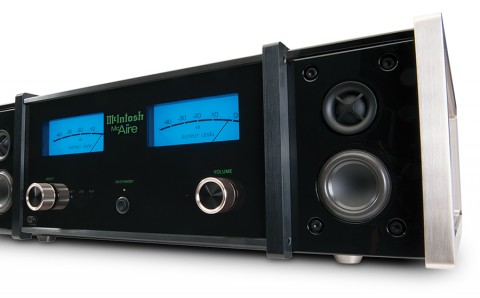 Man kan koble til en USB-dokk, og styre musikken via fjernkontrollen, eller gjøre som Apple-brukere, strømme musikk fra iPhone til anlegget, via AirPlay.
Her er det inngang for nettverk via ethernet, og en analig lydinngang i tillegg til USB og AirPlay.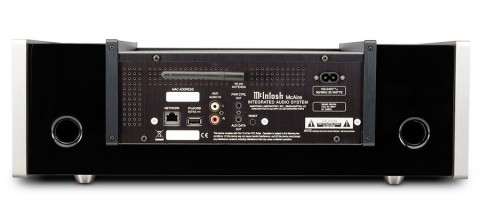 To 10 cm basselementer med bassrefleksport bak, to 5 cm mellomtoner og to 19 mm diskanter, skal sørge for lyden fra høyttalerne som flankerer anlegget, men ikke er avtagbare.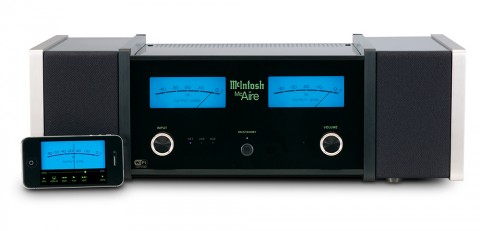 Anlegget som er drøyt 49 cm bredt, og 43 cm dypt, er ventet å koste cirka 2500-3000 dollar. Norsk pris og tilgjengelighet er ikke kjent.