Den kommende MA252 blir blant McIntosh rimeligste forsterkere, med en estimert pris på 35.000 kr. McIntosh MA252 skiller seg ut ved at den har vakumrør i forforsterkerdelen, og transistorer i utgangstrinnet. Det gir mer kraft, her leverer den 100 w i 8 ohm, eller 160  w i 4 ohm.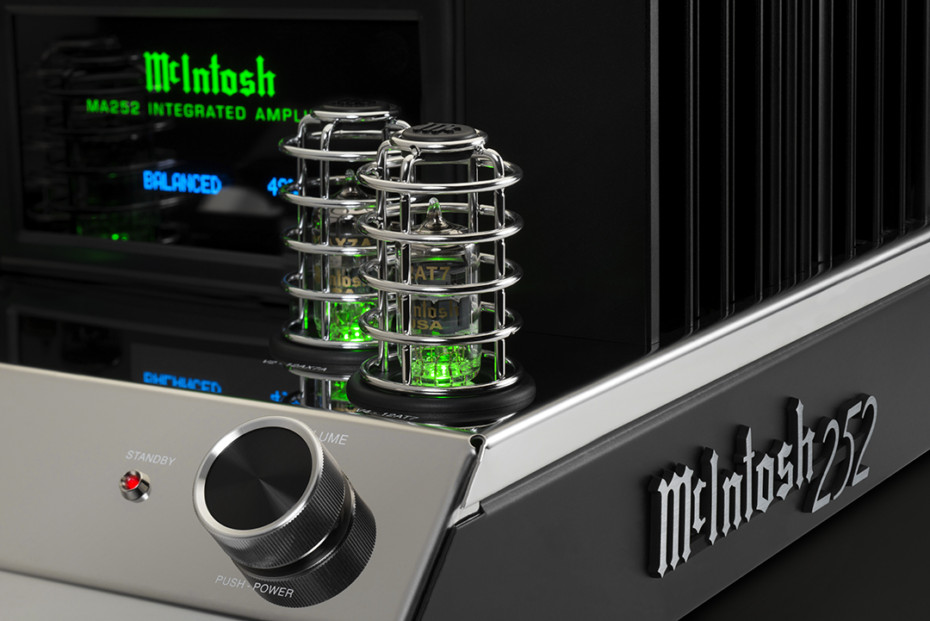 Forsterkeren som sendes ut til forhandlere i november, bruker to 12AX7a og to 12AT7 vakumrør i forforsterkerdelen. De ser du på bildet over. Bak rørene sitter en OLED-skjerm, som viser kildevalg, volum og indikatorer viser om forsterkeren belastes for mye.
Den har innganger for platespiller, en balansert og to balanserte innganger, samt en subwoofer utgang på baksiden.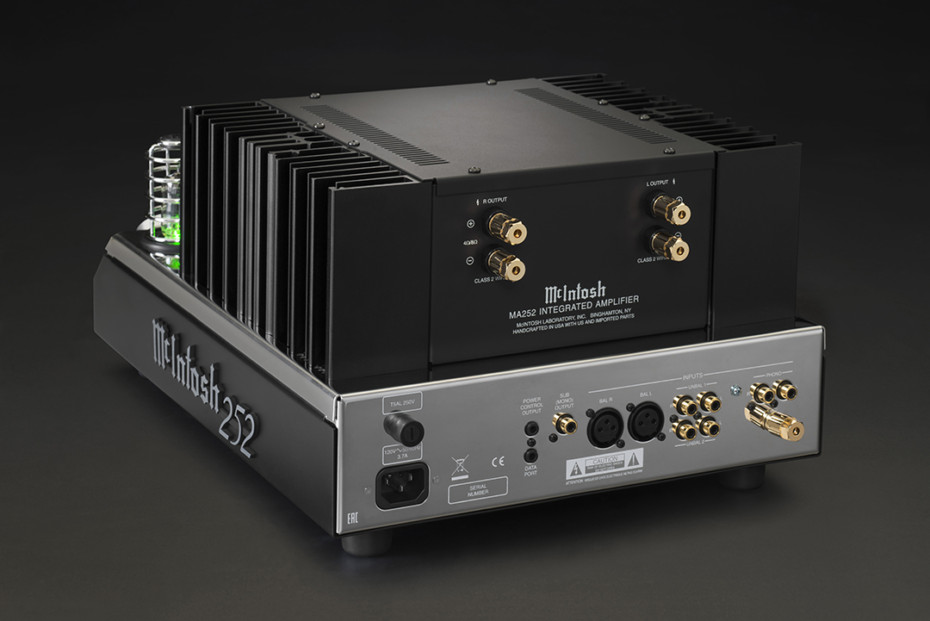 Brukeren kan også stille balanse, bass og diskant, og forsterkeren har en hodetelefonforsterker integrert.