Gjennom integrasjonen vil Google Nest-enheter, herunder termostater, kameraer og dørklokker, bli "Works With SmartThings" (WWST) sertifisert, som gir brukerne mulighet til å problemfritt kontrollere sine intelligente hjem – inklusivt Nest-enheter – gjennom SmartThings.
For SmartThings-brukere innebærer det konkret at Nest-enhetene kan bli en del av de såkalte automatiseringer og scener, som får det smarte hjem til å reagere på forhåndsbestemte måter – enten når forskjellige forutsetninger er oppfylt (tenn lyset og aktivér alarm og bevegelsessensorer, hvis noen ringer på min Nest-ringeklokke når jeg har forlatt leiligheten), eller manuelt (skru ned lysstyrken på alle pærer, skru opp varmen via mitt Nest-termostat, lås døren og skru på  Netflix på Smart-TV'en, når jeg aktiverer "chill"-modus).
Les også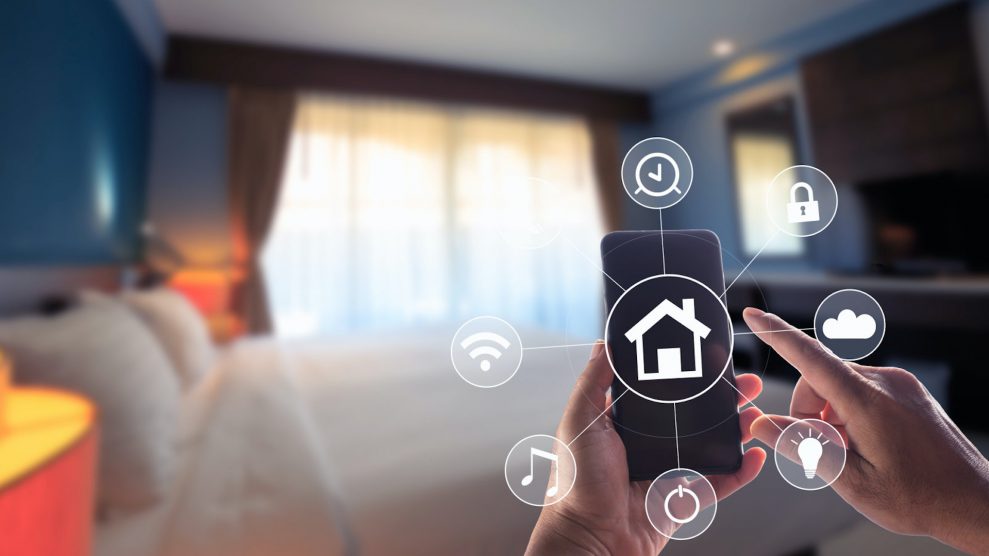 "SmartThings technology continues to enhance and improve the way we experience smart living. We're pleased to further strengthen our partnership with Google and integrate Nest into our portfolio to offer users more ways to control and automate their home," sier Ralf Elias, Global Vice President IoT / Business Development & Partnerships hos Samsung Electronics. Han fortsetter:
"We are committed to creating a universal system where all smart home devices can work cohesively together."
SmartThings teknologien vil være tilgjengelig på Google Nest-produkter fra starten av januar 2021.