For The International Photography Hall of Fame and Museum, er det vanlig å hedre fotografer som har bidratt med bilder av betydning, ved å innlemme dem i Hall of Fame.
I år, under International Photography Hall of Fames 50-jubileum, er turen kommet til Annie Leibovitz, Sebastião Salgado, Ernst Haas, Ken Burns, Graham Nash (jepp, han fra Crosby, Stills & Nash) – og Steve Jobs.
De har alle bidratt med betydningsfulle bilder – hver på sitt vis – unntatt Steve Jobs. Som innlemmes på grunn av iPhones betydning for fotografiet.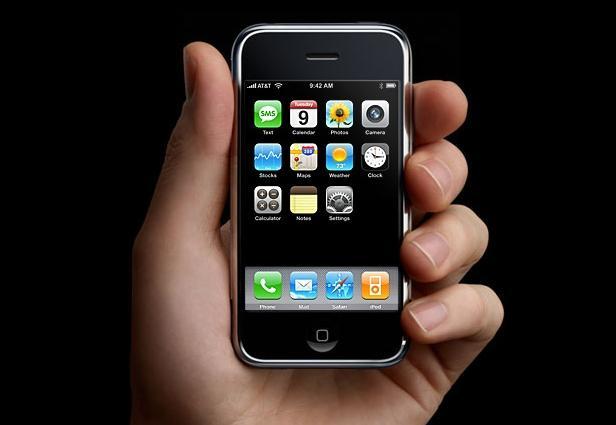 "Steve hjalp til med å skape et produkt som revolusjonerte den den kreative verden, og ble et uunnværlig verktøy for designere, filmmakere, musikkprodusenter og fotografer. Han var lidenskapelig opptatt av fotografi både i sitt yrkesliv og privat, og hans mest betydningsfulle bidrag til den kunstneriske sfæren og verden, er iPhone-telefonen, som på mindre enn et tiår har endret både fotografiet og industrien rundt," skriver de i en pressemelding.
Den offiselle innlemmingen av nye medlemmer skjer 28. oktober i St. Luois.