Det er ikke lenge siden Sony startet med fotokonkurranser. I Sony World Photography Awards deltar tusenvis av fotografer, og de har også lokale konkurranser under samme paraply. Som Norge National Award.
Der vant Arnfinn Johansen med "Fighting Topis ', det beste norske bildet i alle de ti åpne kategoriene. Bildet av to topi-antiloper i kamp, er tatt før soloppgang på savannen i Masai Mara i Kenya.
Premien for vinnerbildet, er et Sony a7 II fullformatkamera, og vinnerbildet være utstilt under 2016 Sony World Photography Awards, på Somerset House i London fra 22. april til 8. mai, og vil bli publisert i den årlige Sony World Photography Awards-boken.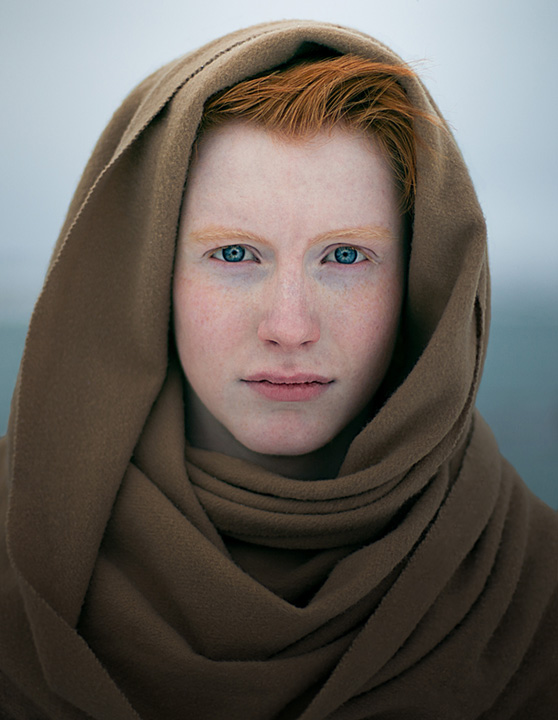 På andreplass i konkurransen, havnet Tina Signesdottir Hult med bildet 'From the north', mens Leif Braatveit to tredjeplassen med sorthvitt-bildet 'One of those moments'.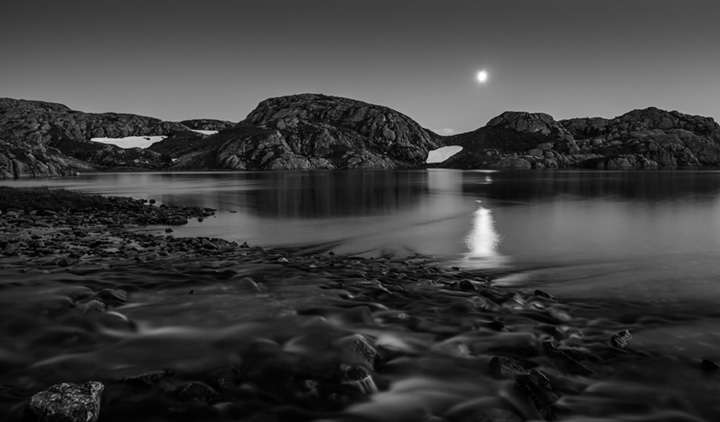 The National Awards-programmet kårer de beste fotografene i 60 land over hele verden. Konkurransen er åpen for fotografer på alle nivåer.