Den passer også til Olympus systemkameraer, må vi legge til. For sammen med Panasonic har de over 60 objektiver tilgjengelige, som går om hverandre og passer på alle mFT-kameraene deres.
Nå kommer en relativt lyssterk telezoom. Leica DG Vario-Elmarit 50-200/2,8-4, som er bygget i Japan, men med Leicas kvalitetskrav i bunnen.
Les testen av Leica DG Vario-Elmarit 8-18mm.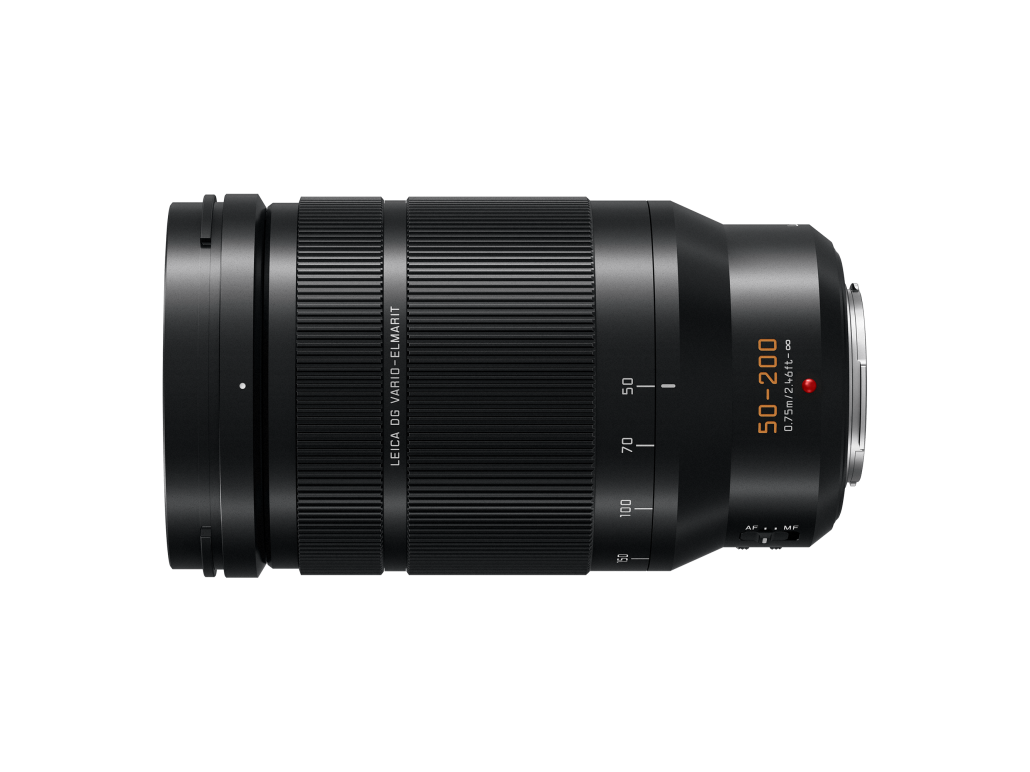 Zoomen er værtettet og har innebygget optisk bildestabilisator, som fungerer med Panasonic-kameraenes innenbyggede stabilisator- feks på Lumix G9, for større bevegelseskompensasjon.
Rekkevidden tilsvarer 100-400mm, og objektivet kan bruke 1,4x eller 2x telekonverter, får enda større rekkevidde, og den optiske konstruksjonen består av 21 linselementer i 15 grupper.
To av dem er såkalte ED-elementer og to er asfæriske, for bedre kontroll på lyset.
Leica-zoomen er i salg i løpet av mai, prisen blir 19.990 kr.