På "Comic-Con 2019" i San Diego ble den første traileren til sesong 3 av en av våre favorittserier, "Westworld" sluppet.
https://www.youtube.com/watch?v=64CYajemh6E
Etter at de kunstige menneskene, anført av Dolores (Evan Rachel Wood), kom seg ut i den virkelige verden mot slutten av sesong 2, vil den tredje sesongen ta en litt annen vending.
Serien, basert på Michael Crichtons roman fra 1973, forteller historien om de vanvittig naturtro AI-maskinene, som er skapt ene og alene for at uanstendig rike mennesker skal komme til "fornøyelsesparken" og suksessivt ha sex med og skyte dem – just for the fun of it.
I tredje sesong vil menneske "kollidere" med og møte sin skapere.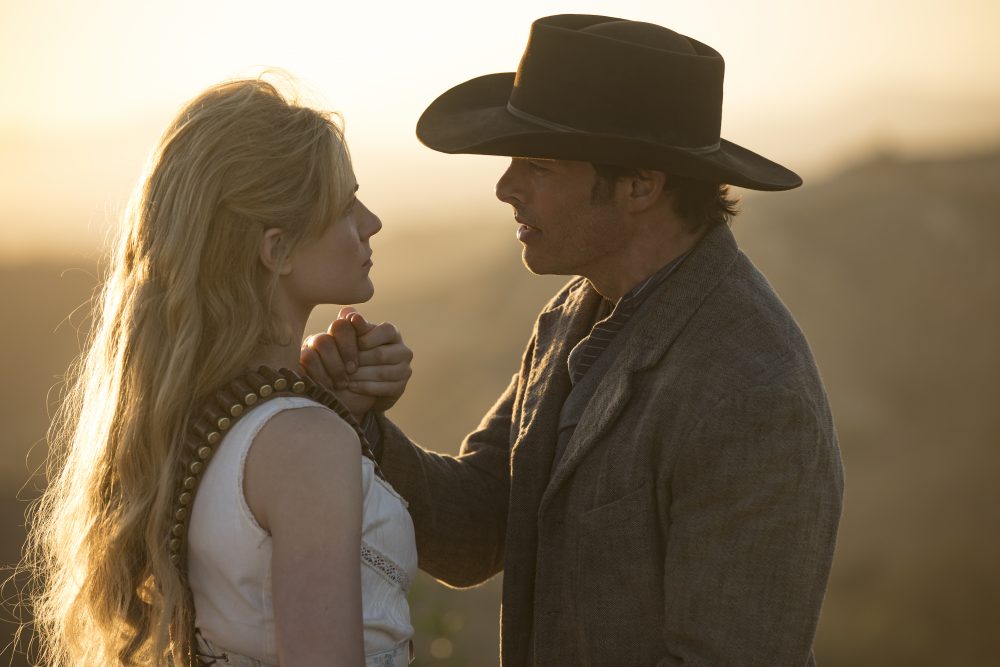 Aaron Paul ("Breaking Bad") kommer inn som ny hovedkarakter, Caleb, og vil, ifølge serieskaper Jonathan Nolan "…challenge Dolores' notions about the nature of humanity. He's the type of person who doesn't get to go to Westworld. This season is a little less of a guessing game and more of an experience with the hosts finally getting to meet their makers. We always wanted every season to find our characters in radically different circumstances. And with a cast this talented, watching the metamorphosis of all these characters is one of the most fun parts."
Sesong 3 har premiere neste år.