"Vengeance" (hevn) kan helt klart være en antydning om hva mye av fjerde sesong vil handle om, for etter forrige sesongavslutningen er det mange som har stor grunn til å hevne seg. Når det er sagt, så er traileren fri for spoilers, bortsette fra at det helt mot slutten kommer inn en ukjent ny karakter…
Forøvrig legger vi merke til at Skandinavia fortsatt er godt representert med danske Nikolaj Coster-Waldau (Jaime Lannister) og norske Kristofer Hivju (Tormund Giantsbane), samt at en av våre favorittkarakterer, Tyrion Lannister (Peter Dinklage) føres bort i håndjern. Og, Daenerys Targaryen (Emilia Clarke) ser ut til å nå nye høyder i maktkampen om Jerntronen.
En ting er uansett sikkert, fjerdesesongen blir garantert spennende og den ser visuelt usedvanlig lekker ut.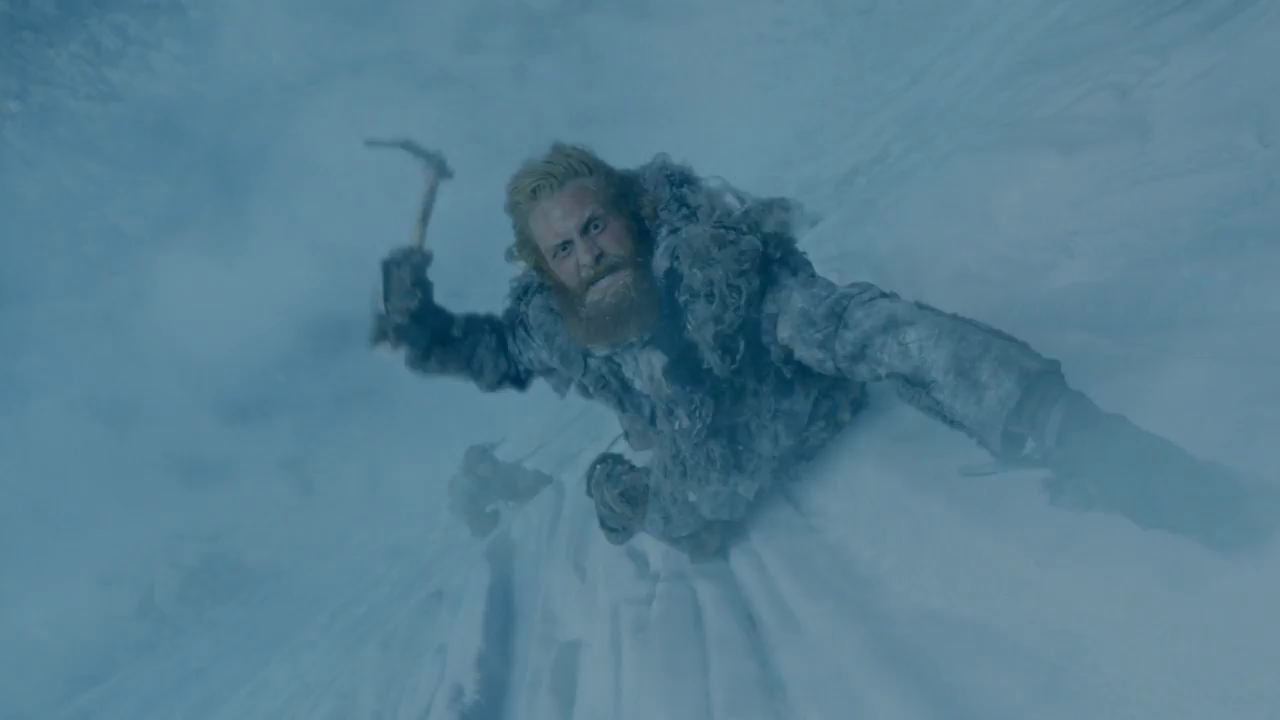 Tormund Giantsbane (Kristofer Hivju) hamrer løs i klatringen opp muren.
Sesong 4 har premiere den 7. april på HBO Nordic.
Sesongpremieren vises samme dag på C More Series/HD og på strømmetjenestene C More Play og Filmnet.
Se den første traileren for sesong 4 her:
Les anmeldelsen av sesong 3 her.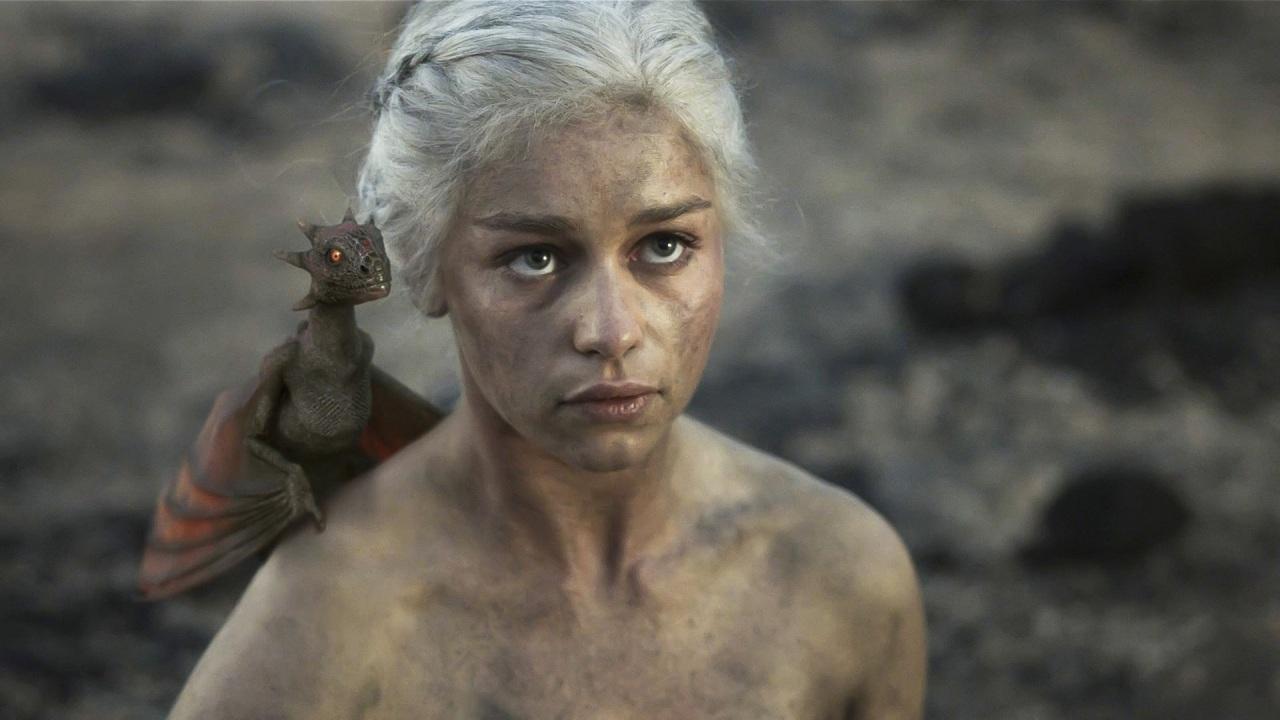 Les anmeldelsen av sesong 2 her.
Les anmeldelsen av sesong 1 her.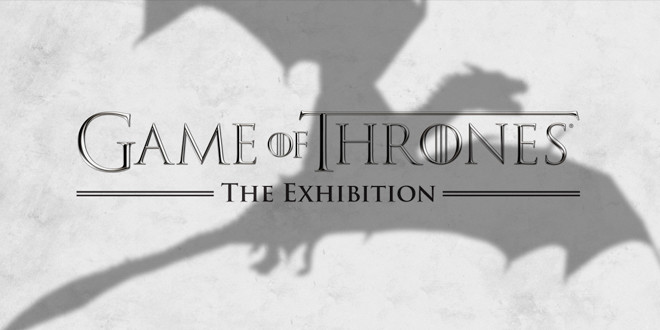 Og, har du ennå ikke gått lei av Game of Thrones, få med deg den store "Game of Thrones: The Exhibiton" som besøker Oslo 26.-30. april.