Tidenes største suksesserie, Game of Thrones, måtte det selvsagt spinnes videre på. Det har lenge vært kjent at HBO jobber med prequel-serien House of the Dragon, men strømmegiganten planlegger også en annen GoT-serie: 10.000 Ships.
10.000 Ships finner sted ca. tusen år tidligere enn handlingene i Game of Thrones, og forteller historien om krigerdronning prinsesse Nymeria og de overlevende Rhoynarene som reiste fra Essos til Dorne etter nederlaget mot Valyrierne og deres drager i "Den andre Krydderkrigen".
Selv om serien ikke slippes før, tidligst, 2023, gir HBO oss nå en smakebit med videoen "Histories & Lore":
Ettersom teaseren bare er 8 minutter lang, gir den kun en kort, men relativt komplett, oversikt over de viktigste hendelsene som skjer i prinsesse Nymerias liv.
Nymeria tapte "Den andre Krydderkrigen", men i stedet for å for underkaste seg Valyriernes styre, førte hun folket sitt over "The Narrow Sea" og bosatte seg i Dorne, der hennes etterkommere hersket i generasjoner fremover. Hun og hennes folk kom til det nye landet med 10.000 skip, som Nymeria deretter brente.
Les også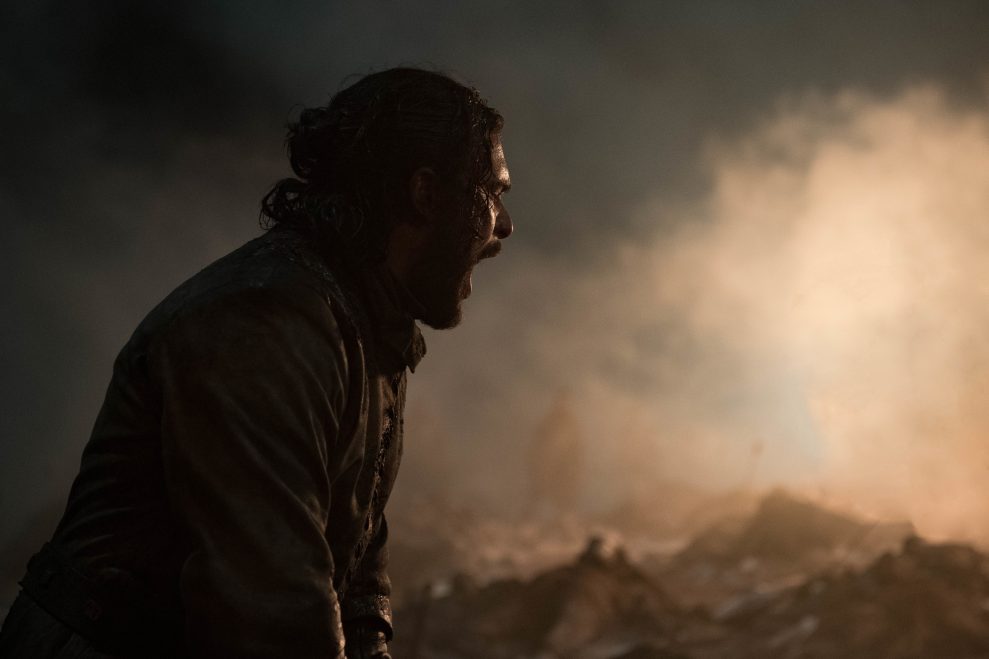 Mange så på Rhoynarene som uvelkomne inntrengere de burde drive tilbake over havet. Lord Mors Martell, derimot, så en mulighet i Rhoynarene – og det ryktes at Lord Martell til og med mistet hjertet sitt til den vakre prinsessen.
Nymeria utnevnte sin mann til prinsen av Dorne og erklærte hans herredømme over hele Dorne – hvorpå tiår med krig fulgte; kalt Nymerias krig.
Den kommende prequel-serien vil være live-action.