Hel uventet ble det, for det japanske markedet, for ca. 1 time siden sluppet nok en ny trailer til "Star Wars: Episode VII – The Force Awakens":
Filmen har premiere den 16. desember.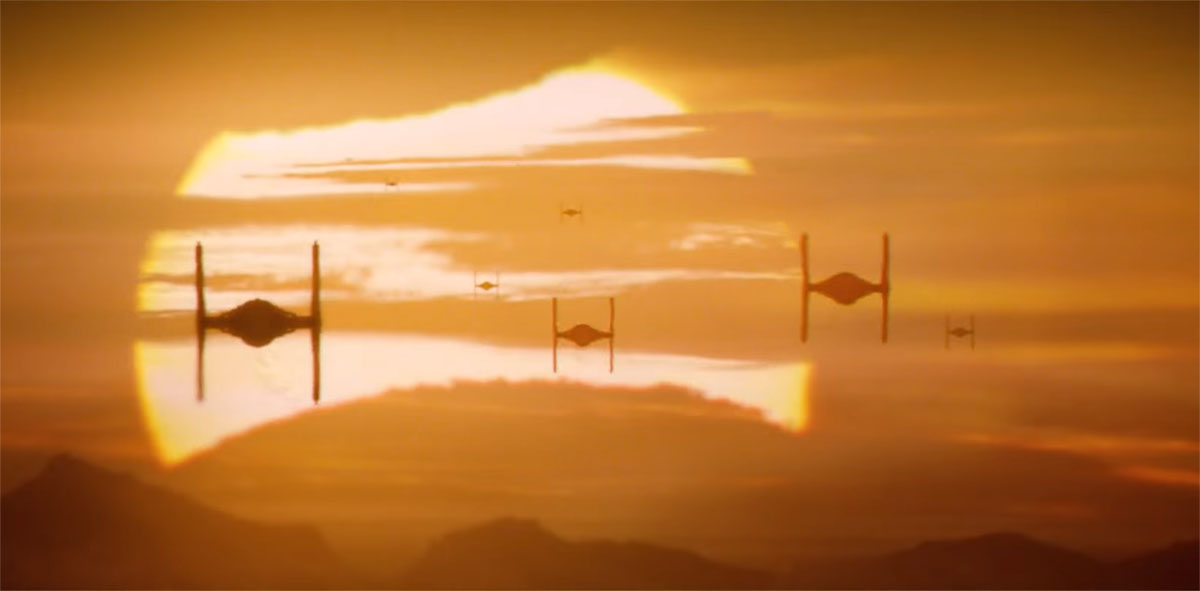 «Episode VII» blir en direkte oppfølger til de originale Star Wars-filmene, med en handling satt ca. 25 år etter «Return of the Jedi» (1983). Også de tre hovedrollene fra originalfilmene vil gjenta sine roller.
Vi får med andre ord se mer til Mark Hamill som Luke Skywalker, Carrie Fisher som Prinsesse Leia (som nylig solgte bikinien sin!) og Harrison Ford som storsjarmøren Han Solo.
Les MYE mer om den syvende Star Wars-filmen, og alle de nye karakterene, på hjemmesiden til Empire Magazine.
Årets film har et manus skrevet av Lawrence Kasdan, som også skrev manus til «The Empire Strikes Back» og «Return of the Jedi». Hans medforfatter, og regissør, er Star Trek-regissør, J.J. Abrams.