HBO har annonsert en ny serie som foregår i samme univers som hitserien Game of Thrones.
Det kan kanskje glede de mange fans som sliter med abstinenser, etter at Game of Thrones sluttet tidligere i år etter 8 sesonger. Game of Thrones er en av de mest populære seriene noensinne målt på antallet av seere. Det siste avsnitt av 8. sesong var et av de mest sette avsnittene av noen HBO-serie noen gang.
Derfor har HBO allerede i lengre tid jobbet på flere mulige oppfølgere til Game of Thrones, og nå har det amerikanske mediekonsernet altså kommet til en beslutning.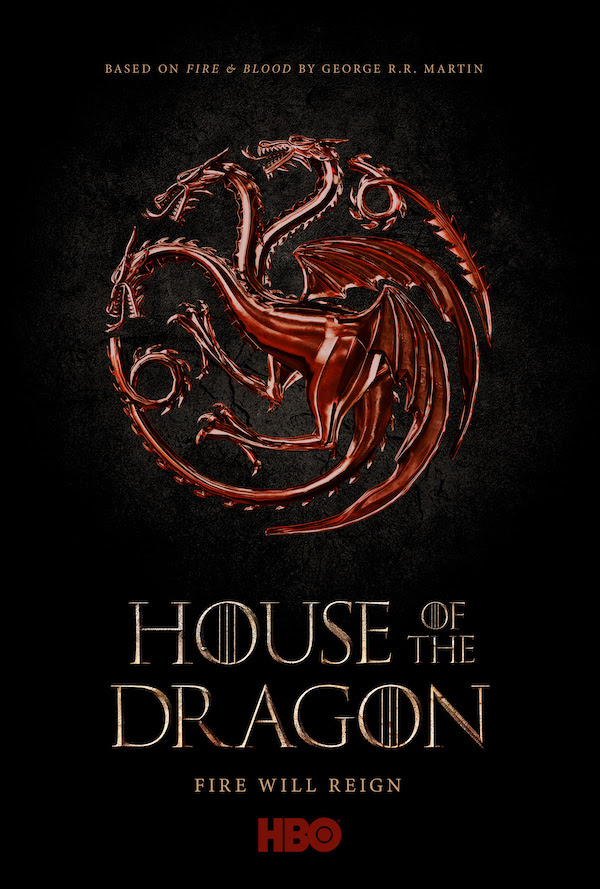 House of the Dragon er basert på George RR Martins bok, "Fire and Blood", og handlingen foregår 300 år før perioden som skildres i Game of Thrones. Fokuset er på Daenarys foreldre, Huset Targaryen, og i løpet av foreløpig ti episoder vil serien fortelle historien om hvordan Targaryen-familien ved hjelp av drager samlet hele Westeros-kontinentet til ett kongerike.
House of the Dragon ble presentert i forbindelse med lanseringen av HBO Max, en streamingtjeneste som går på luften i mai 2020 og skal konkurrere med bl.a. Netflix, Disney+ og Apple TV+.
House of the Dragon er skapt av George RR Martin, og Ryan Condal som vi kjenner fra tv-serien Colony.