Den amerikanske krimforfatteren Michael Connelly har så langt skrevet 17 bøker om den svært meriterte LA-drapsetterforskeren Harry Bosch. Nå kommer snart Harry hjem til din egen TV-stue, med Titus Welliver i hovedrollen.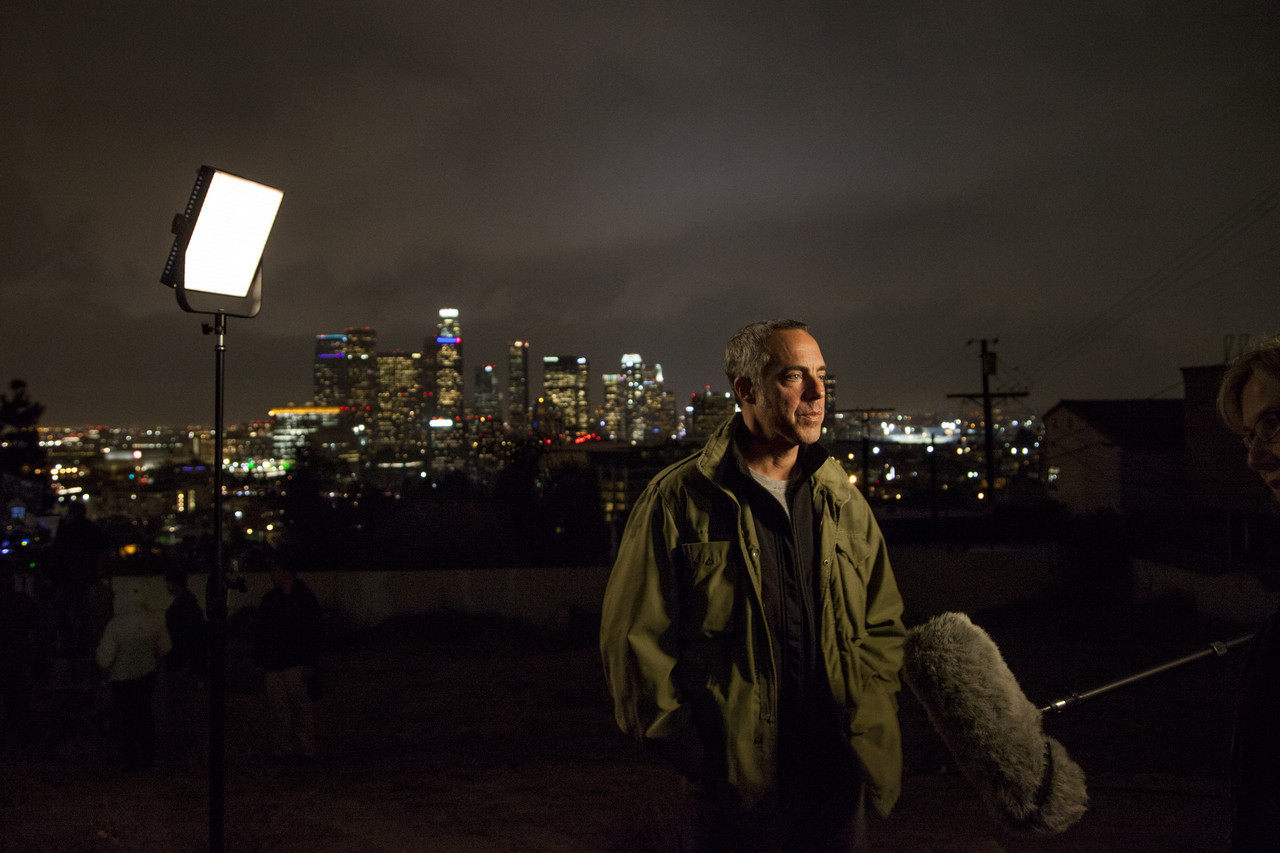 Titus Welliver spiller hovedrollen som Harry Bosch.
Welliver er kjent fra "Mobsters", "NYPD Blue", "Deadwood", "Gone Baby Gone" og "Transformers: Age of Extinction". Hans partner, Julia Brasher, spilles av Annie Wersching kjent fra TV-serien "24".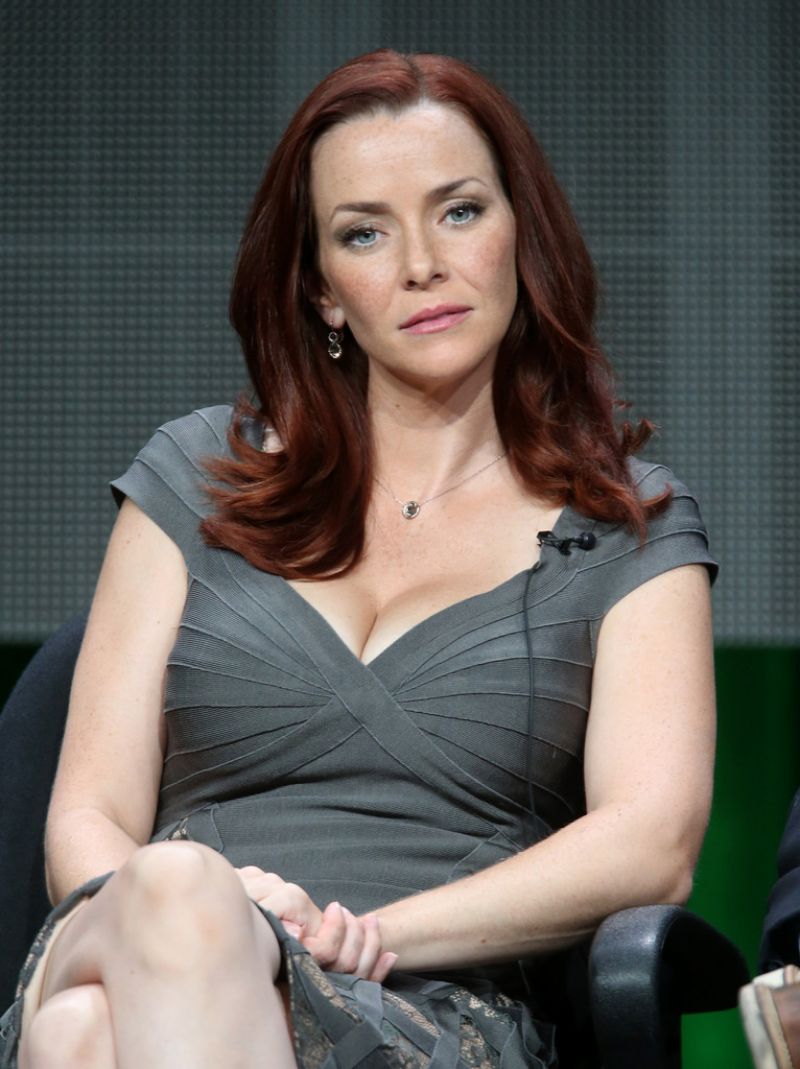 Bosch' partner, Julia Brasch, spilles av Annie Wersching.
Harry Bosch er en einstøing med en enorm rettferdighetssans, som ikke er redd for gå egne veier, og gjerne bryter regler og kutyme for å oppklare saker; koste hva det koste vil – han har en utrolig oppklaringsprosent. Birollene bekles av blant andre Jamie Hector ("The Wire") som Bosch' partner Jerry Edgar, Lance Reddick ("The Wire") som erkefienden politisjefen, og regien er ved Jim McKay ("The Wire").
Den utrettelige Hieronymus Bosch er vietnamveteran med en tøff barndom. Hans prostituerte mor ble skutt mens han var elleve år gammel og faren var en anerkjent forsvarsadvokat. Bosch vokste opp i forskjellige barne- og fosterhjem. Hans halvbror er privatetterforskeren Mick Haller, som ble fremstilt av Matthew McConaughey i filmen "The Lincoln Lawyer" (2011).
Første sesong av serien tar for seg historiene fra de tre bøkene "The Concrete Blonde" (1994), "City of Bones" (2002), og "Echo Park" (2006). Premieredatoen på HBO Nordic er ennå ikke fastsatt, men det blir tidlig i 2015.