Fans av intelligent, satiriske TV-drama, gled dere! Neste fredag (27. februar) er den mest herlig kyniske toppolitikeren i manns minne tilbake på skjermen. Vær beredt til TV-marathon med Francis Underwood og hans disipler i "House of Cards", sesong 3 på Netflix.
Med taglinen «One nation Underwood» lokker Netflix oss til tredje runde av den intelligente politiske thrillerserien. I kjent stil slipper Netflix alle 12 episodene av tredjesesongen denne dagen.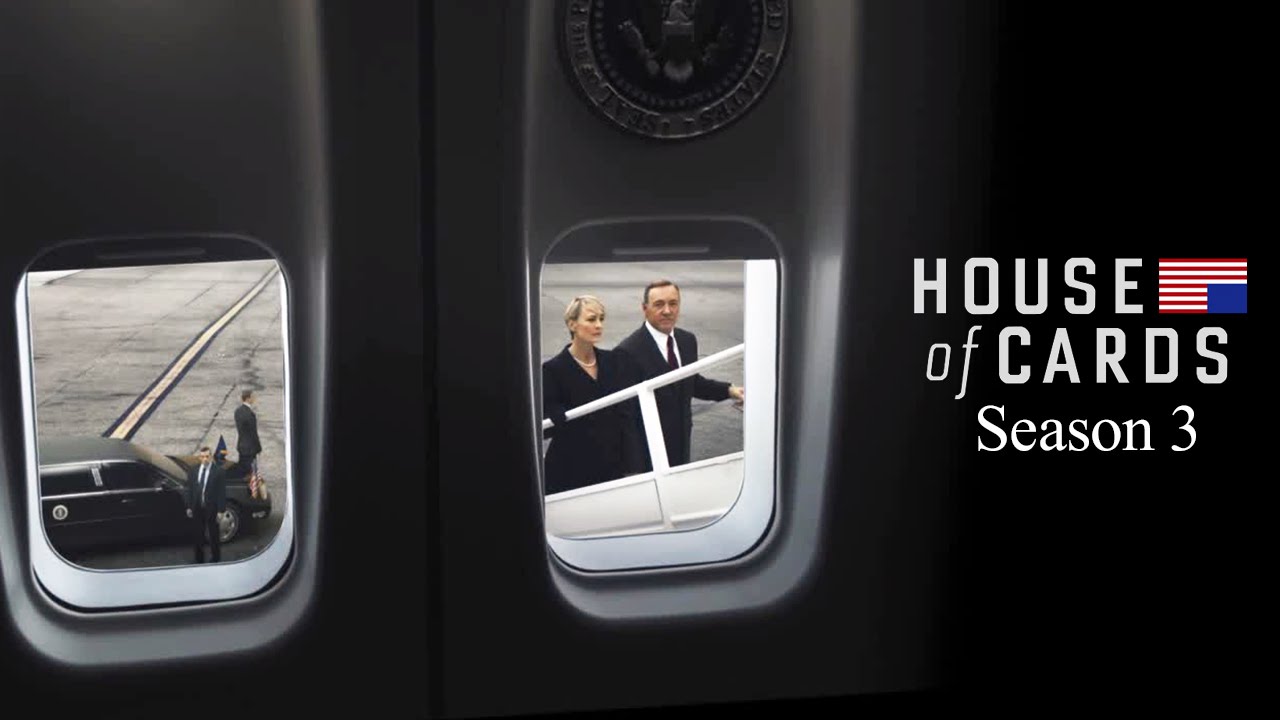 Les anmeldelsen av sesong 1 her!
Les anmeldelsen av sesong 2 her!
Så nå er det bare å forberede sjefen på avspasering, avlyse alle avtaler og familiebesøk, samt fylle opp kjøleskapet med Aass Classic og store, blodige biffer – og gjøre kroppen klar til Francis Underwood-marathonsending.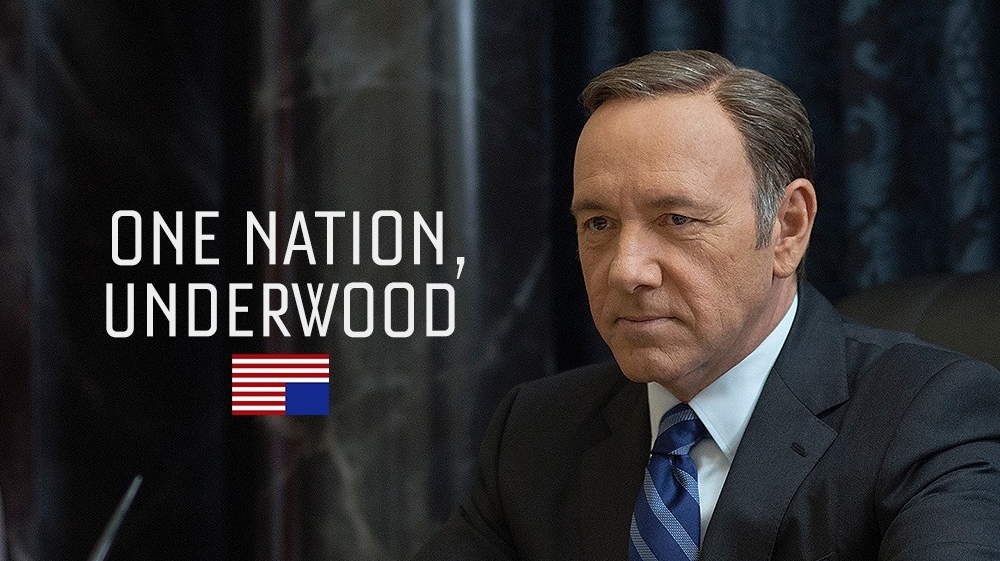 Den politiske thrillerserien, basert på den britiske originalen, tar for seg det svært ubarmhjertige maktspillet i Washington D.C., og hvordan den meget ambisiøse Frank Underwood (og hans kone) klatrer til maktens tinde – Det Hvite hus. Andre sesong ble avsluttet med at Frank (Kevin Spacey) ble innsatt som USAs president; en posisjon han har kommet til med den mentale innstillingen om at målet helliger alle midler, og (bokstavelig talt) klatret over lik.
Se traileren her:

I den intense, dramatiske traileren får vi små smakebiter av hva vi har i vente, og heldigvis ser det ut til at serien følges opp i kjente fotspor. Som hans kone (Robin Wright) så korrekt påpeker: "We're murderers, Francis", hvorpå Francis parerer: "We're survivors!"
Let the politics begin!