BMW har både rene elektriske modeller som i3 og Mini Cooper SE i sortimentet samt hybridmodeller som BMW i8.
Med BMW i4, som ble presentert i mars, viste BMW at de både kan og vil utfordre Teslas dominans på elbilmarkedet. Og etter en offisiell pressemelding som ble offentliggjort i går, er det tydelig at den bayerske bilprodusenten vil satse helhjertet på elektrisk mobilitet i de kommende årene.
Les også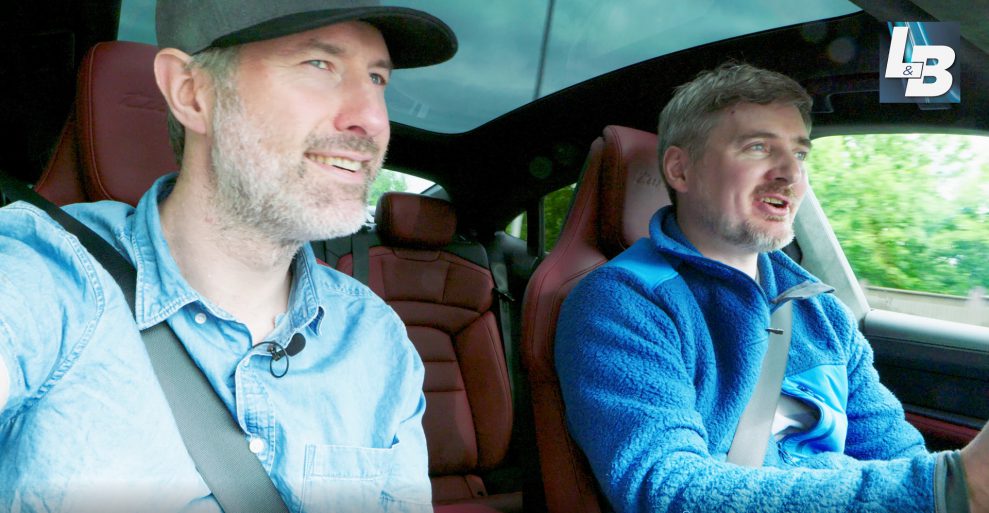 Dermed lover BMW at virksomheten vil tilby fem hel-elektriske biler: BMW i3, MINI Cooper SE, BMW iX3, BMW iNEXT og BMW i4.
Dessuten planlegger selskapet i de kommende årene å tilby elektriske versjoner av BMW 5 Series, 7 Series og X1.
"The company will have 25 electrified models on the roads by 2023 – half of them fully electric," skriver BMW i gårsdagens pressemelding.