Som vi skrev om i november har Bruce Springsteen begynt med å åpne sitt enorme live-arkiv for digital nedlasting. I tillegg til at nærmest samtlige konserter fra "High Hopes"-turneen kan lastes ned i mp3, lossless (FLAC/ALAC) eller HD (FLAC/ALAC), slippes det nå innimellom virkelige godbiter fra hvelvet.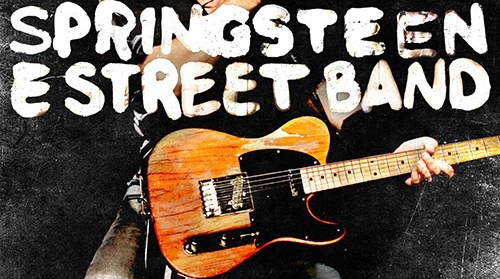 Først ute var den særdeles energiske konserten fra legendariske, og intime, Apollo Theatre i New York, i forbindelse med "Wrecking Ball"-turneen, den 9. mars 2012.
Men, denne gangen har Springsteen og hans crew børstet støv av en langt eldre konsert, fra selveste "Darkness on the Edge of Town"-turneen: Fra The Agora i Cleveland, USA, 9. august 1978.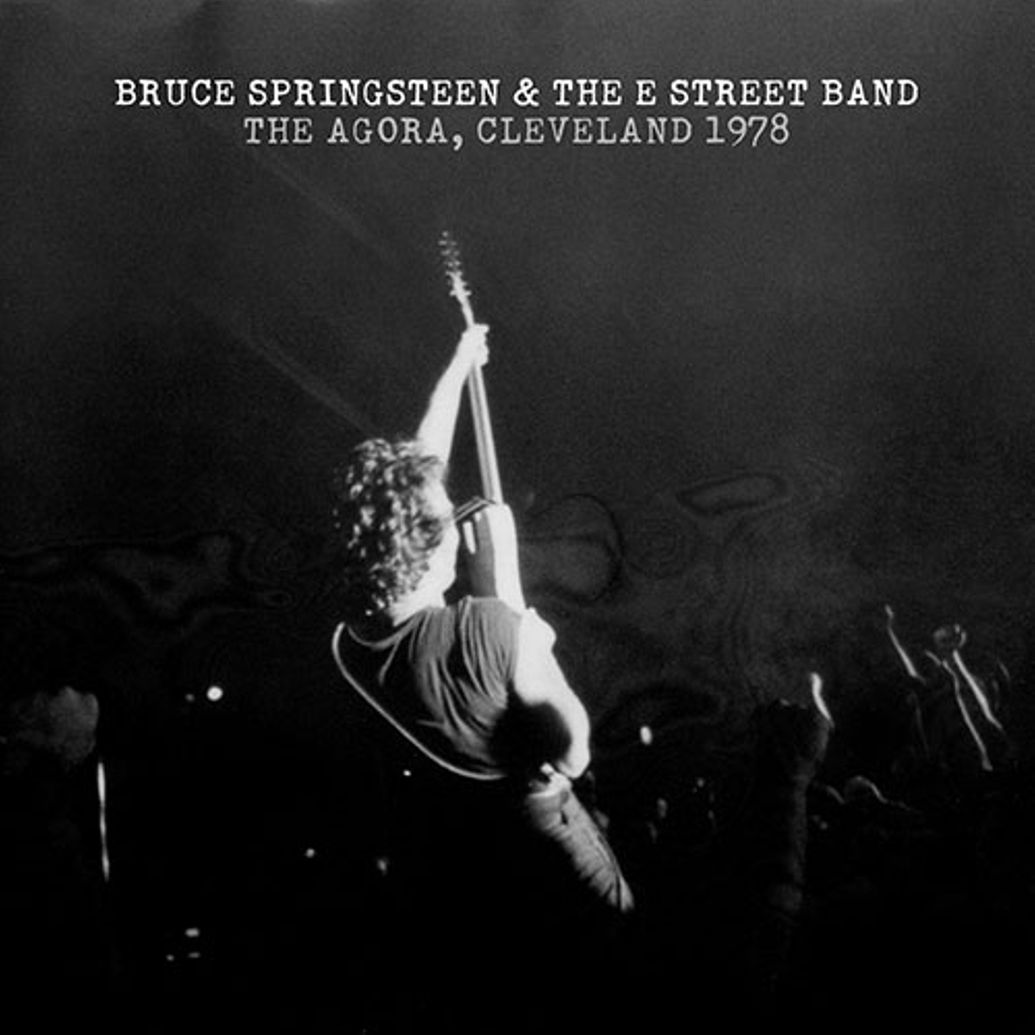 "Rolling Stone" gav utgivelsen 5 av 5 stjerner, og skrev følgende:
"Bruce's greatest official bootleg ever is full of fire and verve.
Imagine hearing Springsteen go from "Racing in the Street" into "Thunder Road" into "Jungleland" – and then he comes back out for the second half of the show. This epic Cleveland set is from August 9th, 1978, a highlight of the fabled Darkness tour, simulcast on local station WMMS. Springsteen burns through classics like "Rosalita" (with a snippet of the Village People's "Macho Man"), castoff gems like "Fire" and covers from "Summertime Blues" to "Twist and Shout." The peak is the 10-minute "Prove It All Night," with the long, moody guitar-piano intro. This is simply the greatest live LP this greatest of live rockers has ever officially released."
Lyd & Bilde kunne ikke vært mer enig, og fastslår at denne utgivelsen er et must i enhver seriøs Springsteen-samling. Gå for all del ikke glipp av en utrolig livekonsert fra tiden før "The Boss" ble allemannseie, og det med en fantastisk lyskvalitet.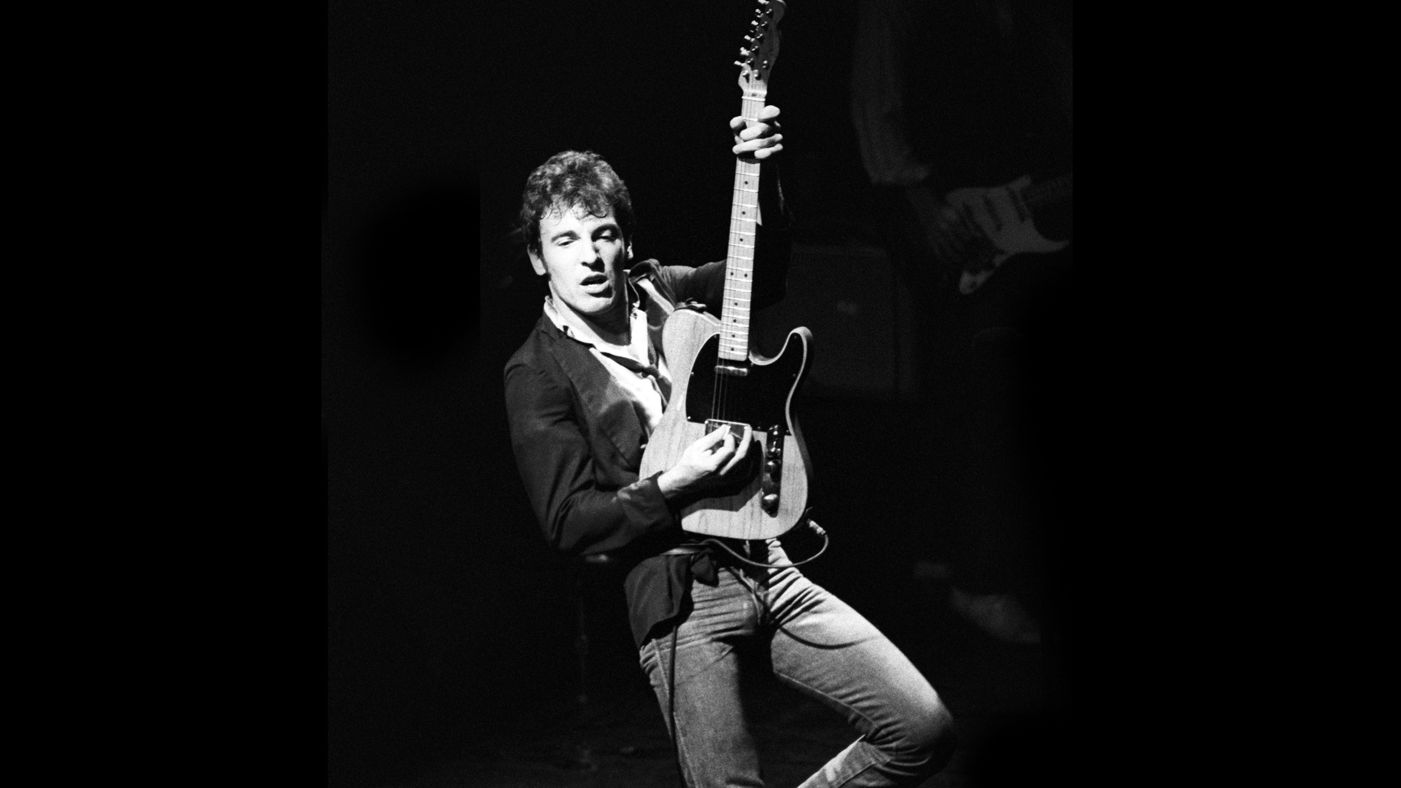 Konserten har følgende virile setliste:
Summertime Blues
Badlands
Spirit In The Night
Darkness On The Edge Of Town
Factory
The Promised Land
Prove It All Night
Racing in the Street
Thunder Road
Jungleland
Paradise By The "C"
Fire
Sherry Darling
Not Fade Away – Gloria – She's The One
Growin' Up
Backstreets
Rosalita (Come Out Tonight)
4th of July, Asbury Park (Sandy)
Born to Run
Because the Night
Raise Your Hand
Twist and Shout