Skjønt en gave det egentlig ikke. Man må betale for herligheten, men kjenner vi Leicas die hard fans rett, er det nok mange som blar opp for Leica S Edition 100.
Som er en spesialutgave av det kanskje vakreste mellomformatkameraet:
Leica S.
Kamerahuset har selvsagt en inngravert 100-års logo og det følger med to objektiver med jubileumslogo, og en koffert til å ha alt sammen i.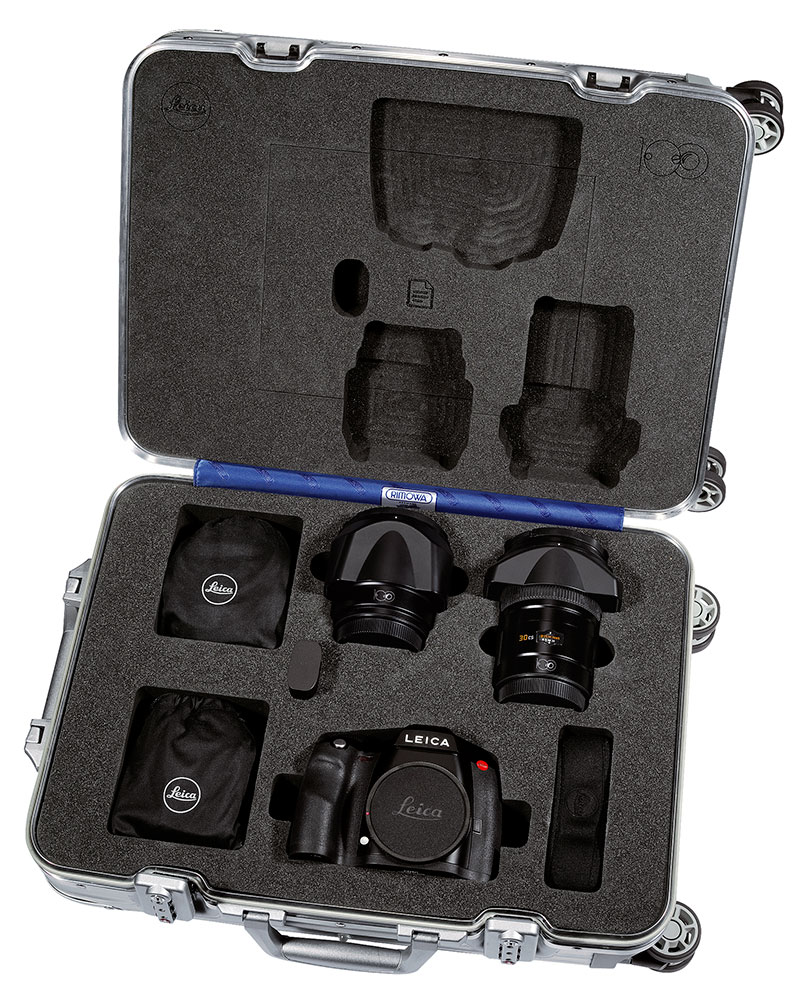 I Rimowa-kofferten ligger et Leica Summarit-S 70mm f2.5 ASPH CS normalobjektiv, og et Leica Elmarit-S 30mm f2.8 ASPH CS vidvinkelobjektiv.
Kameraet er det eneste profesjonelle kameraet med innebygget GPS, og en 37.5 megapiklser CCD-bildebrikke på 30 x 45 mm. Det finnes 10 objektiver til S-systemet, de fleste av dem i to utgaver, hvor den ene er med sentrallukker. Det gjelder ikke den eneste zoomen til systemet Vario-Elmar-S 30-90mm (tils. brennvidden 24-72mm på 35mm-formatet).
Prisen for hele kofferten med innhold, er 290.000 kr.
Det første Leica-kameraet kalles bare Ur-Leica, og ble laget i 1914 med småbildeformat. Det er heller ikke billig, prototypen gikk for 2,16 Millioner Euro, i en akusjon i 2012.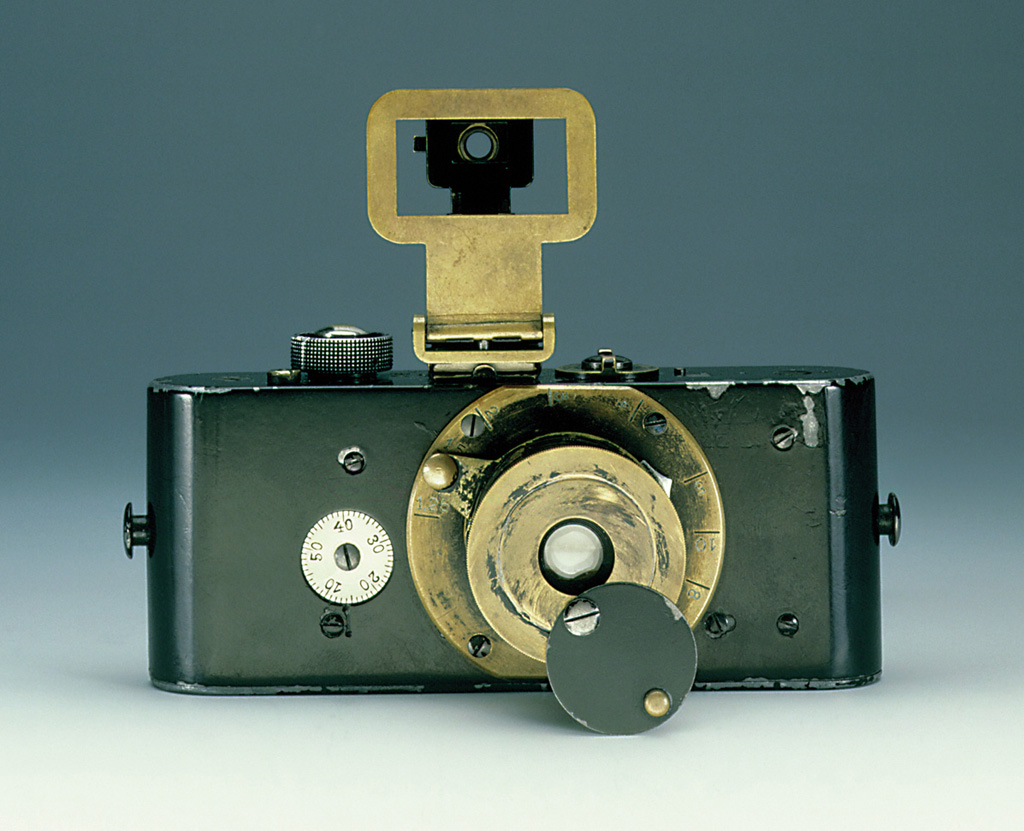 Da blir nok Leica D-Lux 6 100-årsutgave, mye billigere.
Det er en jubileumsutgave av D-lux 6 med skinnetui og kamera dekorert med 100-års logo: