To år etter premieren nærmer vi nå oss slutten på The Rain.
The Rain, sesong 3 plukker opp tråden hvor andresesongen sluttet. Flere år etter at regnet tok livet av brorparten av befolkningen i Skandinavia er Simone (Alba August) og Rasmus (Lucas L. Tønnesen) uenig i hvordan de kan redde menneskeheten.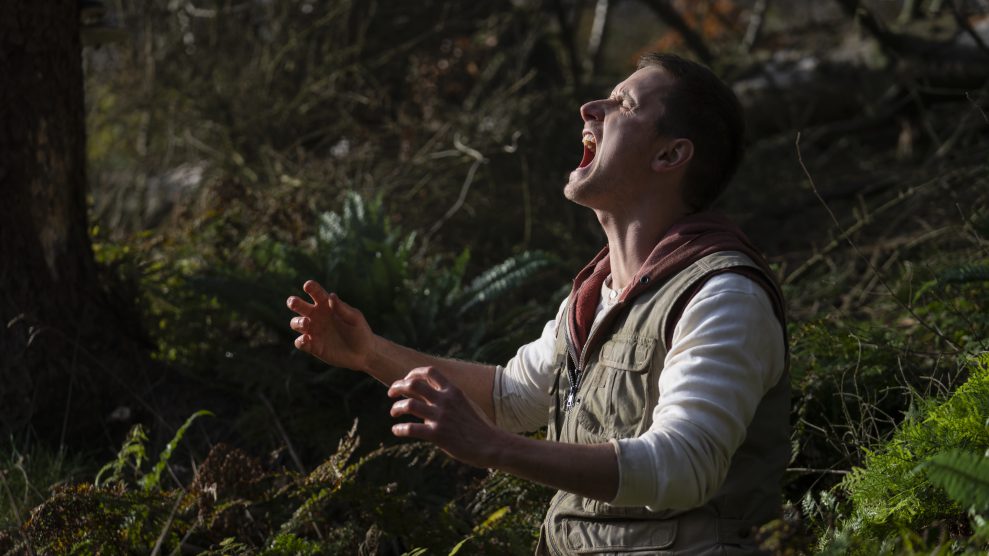 Rasmus vil infisere alle med den samme beta-versjonen av viruset som gjorde ham til et supermenneske, mens Simone insisterer på at det må finnes en kur. Vil de klare å legge sine uenigheter til side for å ta det rette valget?
Netflix slipper i dag traileren for den tredje og siste sesongen av sin første nordiske originalserie, The Rain.
I sesong 3 møter vi Simone, Rasmus, Martin (Mikkel B. Følsgaard), Jean (Sonny Lindberg), Patrick (Lukas Løkken), Sarah (Clara Rosager), Kira (Evin Ahmad), Fie (Nathalie Madueño) og Sten (Johannes Kuhnke).
Les vår anmeldelse av sesong 1 her! 
The Rain er en Miso Film-produksjon skapt av Christian Potalivo, Jannik Tai Mosholt og Espen Toft Jacobsen.
Den danske serien er en av de mest sette ikke-engelskspråklige Netflix-originalene, med 30 millioner seere så langt.
Den tredje, og siste, sesongen vil ha seks episoder og ha global premiere på Netflix den 6. august 2020.