BBC melder at tidenes mest kjente James Bond-skuespiller, skotske Sean Connery, har gått bort.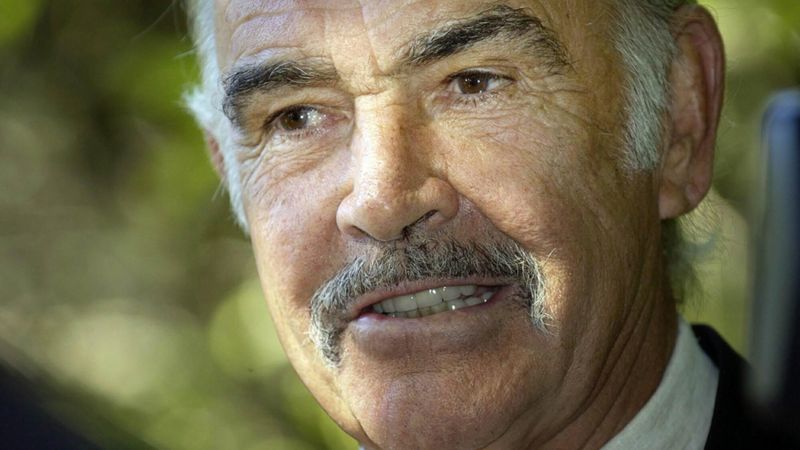 Connery ble 90 år gammel.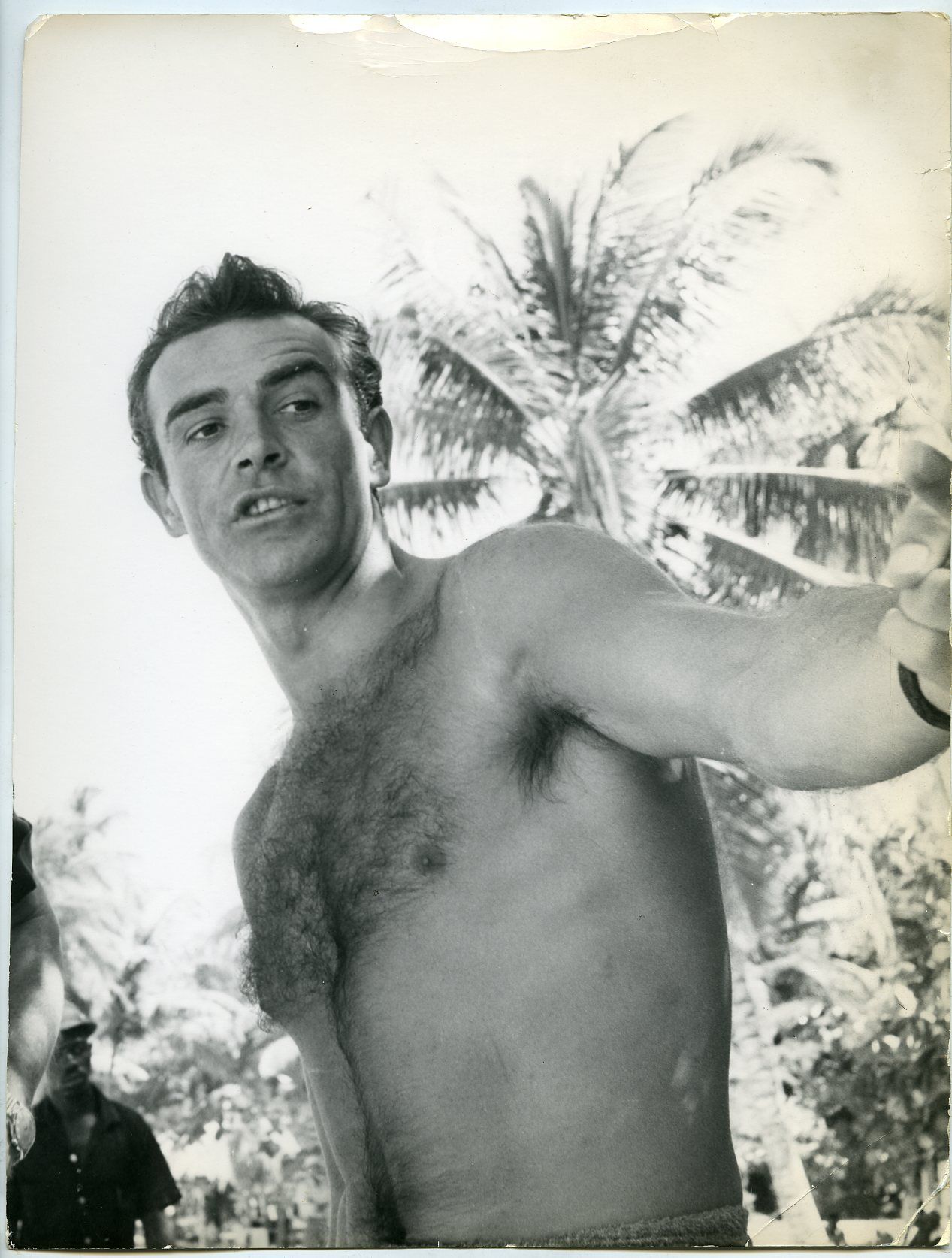 Filmlegenden, kjent for sin sjarm og sin karakteristiske brede, skotske aksent, spilte i seks offisielle Bond-filmer (Dr. No, From Russia with Love, Goldfinger, Thunderball, You Only Live Twice, Diamonds are Forever), samt den uoffisielle Never Say Never Again.
Les også
James Bond – Celebrating Five Decades of Bond
Bond, James Bond. Denne berømte replikken har de siste femti årene blitt ytret i hele 22 (snart 23) filmer av seks forskjellige skuespillere. Nå får du den komplette samlingen av Bond-filmer i fantastisk kvalitet på Blu-ray.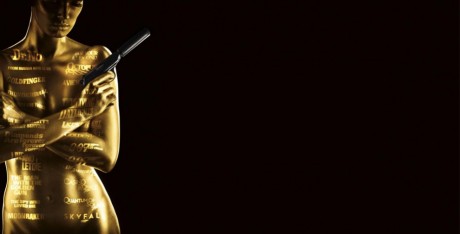 Det hevdes at mesterregissør Steven Spielberg en gang uttalte:
There are only seven genuine movie stars in the world, and Sean Connery is one of them.
Connery vant en Oscar for beste mannlige birolle i thrillerklassikeren The Untouchables i 1987.
Sean Connery (1930-2020) startet karrieren som fotomodell, hans store gjennombrudd som skuespiller kom med hovedrollen i den første James Bond-filmen (Dr. No) i 1962. Connerys siste film som skuespiller ble den skuffende The League of Extraordinary Gentlemen i 2003.
Utover Bond-filmene var Connery kjent for Marnie (1964), Murder on the Orient Express (1974), The Man Who Would Be King (1975), A Bridge Too Far (1977), Highlander (1986), The Name of the Rose (1986), Indiana Jones and the Last Crusade (1989), The Hunt for Red October (1990), Dragonheart (1996), The Rock (1996) og Finding Forrester (2000).
Skottlands nasjonalikon spilte i hele 78 filmer (samt noen TV-serier og kortfilmer) i sin filmkarriere fra 1954-2003.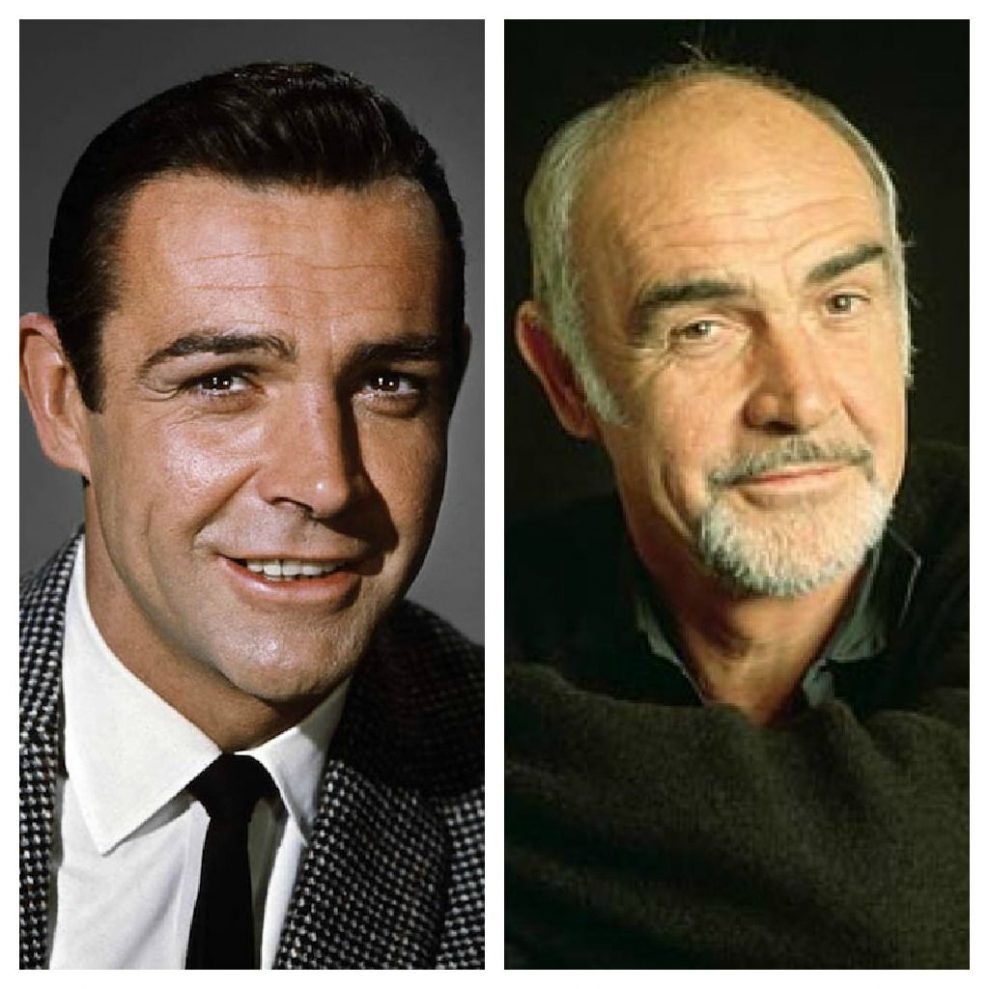 I en av tidenes mest minneverdige Bond-scener, i det Auric Goldfinger (i Goldfinger, 1964) har festet 007 til et bord, mens laseren kommer stadig nærmere kroppen hans, uttaler Bond (Sean Connery):
You expect me to talk?
Hvorpå Goldfinger lakonisk svarer:
No, Mr. Bond, I expect you to die.
Vi lyser fred over filmlegendens minne.
Du kan lese BBCs nekrolog over Connery her.