For den beste aktive støydempingen på markedet har vi i to år nå måttet se til Sony. Nærmere bestemt WH-1000XM3, som ingen har vært i nærheten av å knuse. Ingen hodetelefoner på markedet demper støy utenfra mer effektivt, som gjør Sony-hodetelefonene en drøm å bruke på fly, på tog eller hvilket som helst miljø hvor man ønsker å holde støyen ute. Egenstøy i form av susing er også lavere enn hos konkurrentene (selv om den er svakt til stede). Kompromisset er «sugekoppfølelsen» man får i ørene av å bruke Sony-ene, her føles for eksempel Bose NCH 700 vesentlig mer naturlig, til tross for at støydempingen er mindre effektiv.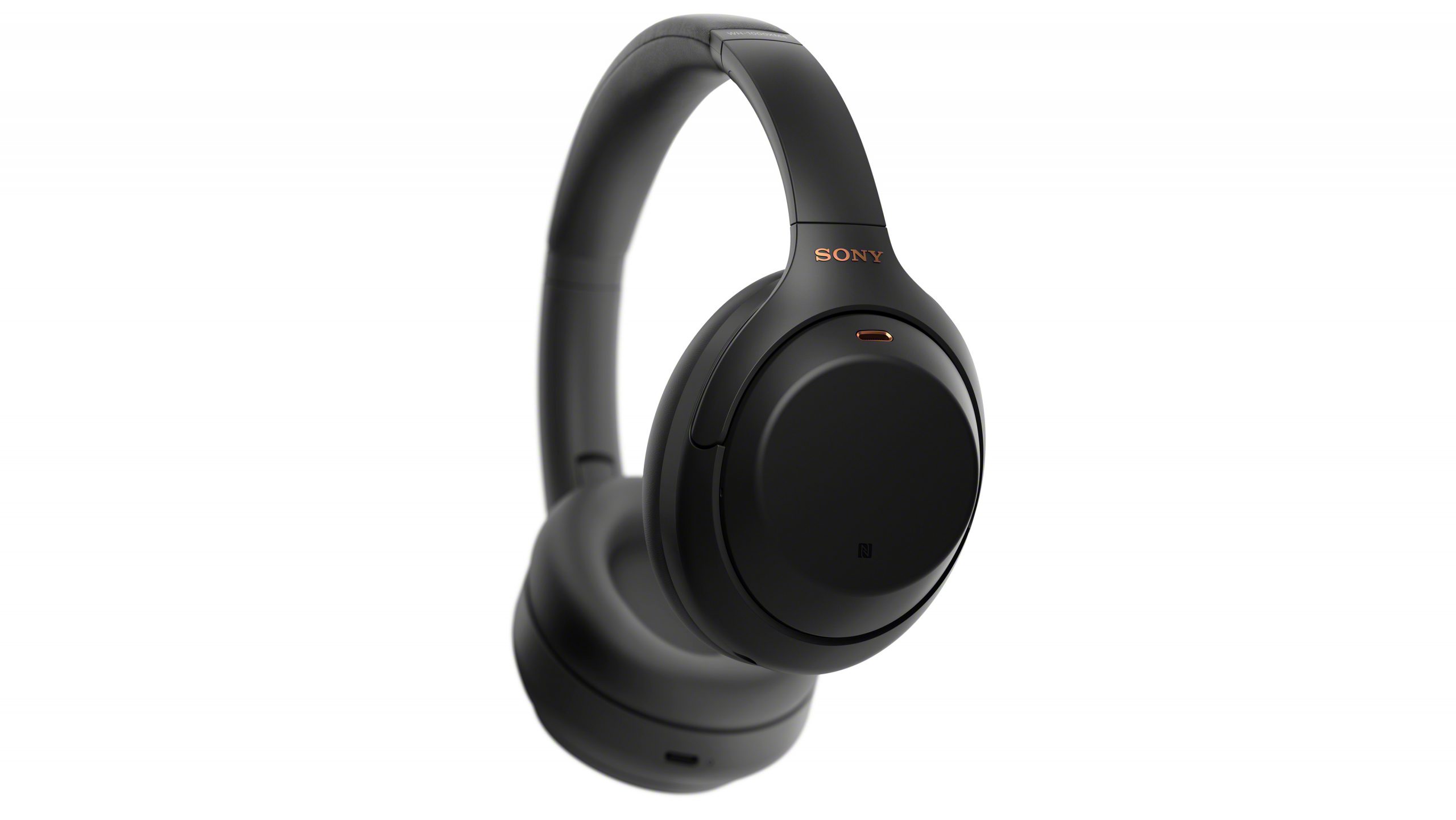 Du er tilgitt om du ikke ser forskjellen mellom den gamle modellen og den nye WH-1000XM4 ved første øyekast. Eller andre. De er praktisk talt identiske, bortsett fra modellnavnet på hver side av hodebøylen, og at den lille NFC-logoen på venstre øreklokke nå er samme farge som bakgrunnen. Det, og at en knapp har byttet navn fra NC/AMBIENT til CUSTOM. Fordi knappen nå også kan brukes til å påkalle stemmeassistenten. Det kan den også på forgjengeren nå, for ordens skyld.
Med WH-1000XM4 har Sony tatt en knallgod hodetelefonmodell og gjort den enda bedre. Ja, den har fått noen flere funksjoner, og endelig kan du koble hodetelefonene til to enheter samtidig. Som nesten alle konkurrenter i dag. Noen fiffige funksjoner er også på plass, som faktisk kan bedre opplevelsen.
Men det aller viktigste er at verdens beste støyreduksjon har blitt enda litt bedre – om enn bare marginalt. Lydkvaliteten på musikk er også bedre enn forgjengeren.
I forhold til forgjengeren er det her snakk om en helt normal evolusjon fremfor en banebrytende revolusjon. Men siden ingen konkurrenter har klart å måle seg med Sonys støyreduksjon, så måtte det bli Sony selv som tok den til et nytt nivå. Om enn med små marginer. Så hva annet kan vi si enn «løp og kjøp»?